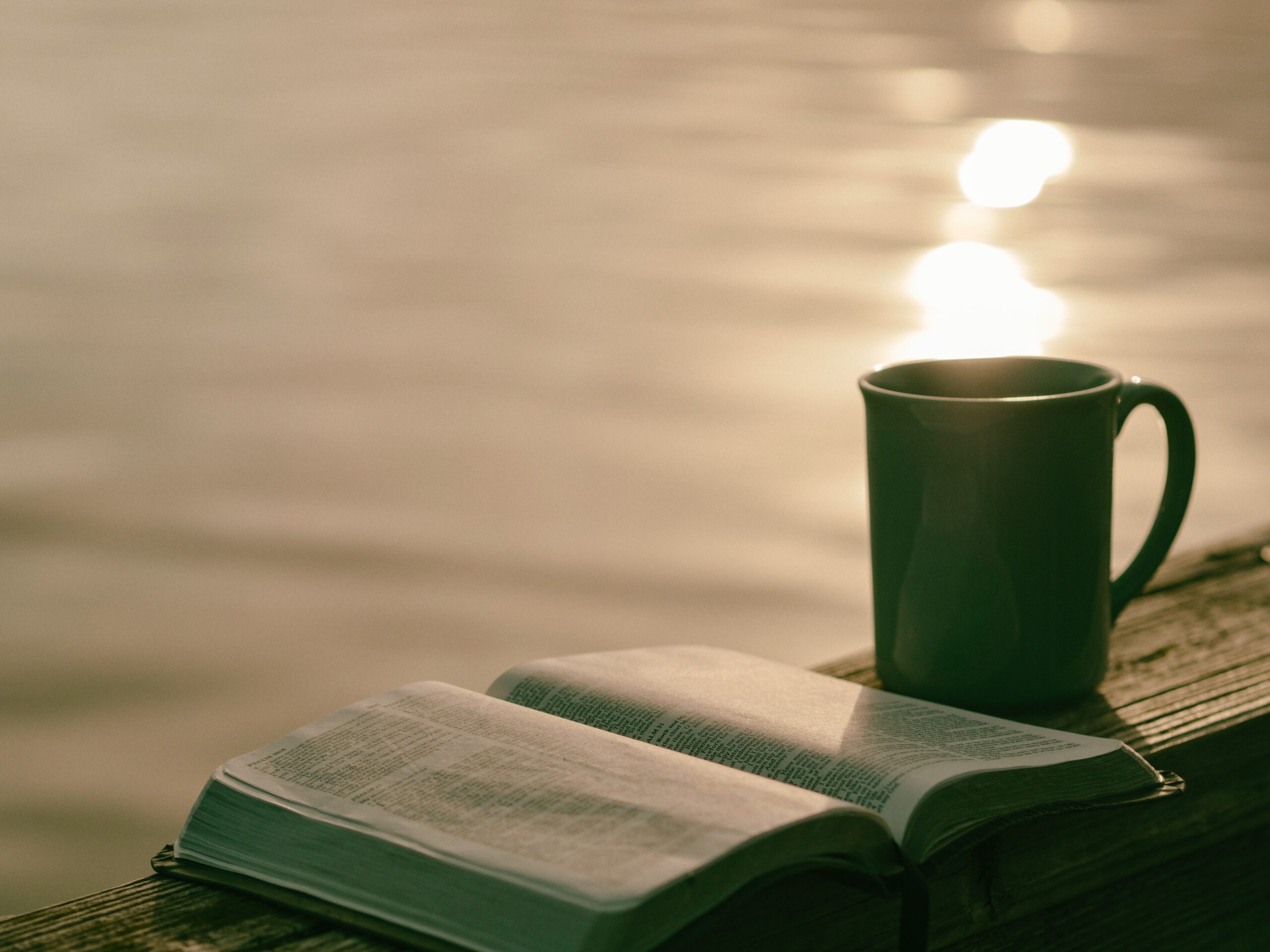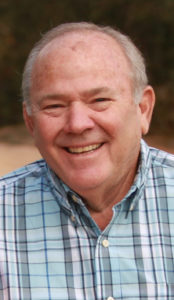 ~ by John Graham
I am often asked
How to live out Romans 12:1-2
What do I need to do?
"1. I beseech you therefore, brethren, by the mercies of God, that ye present your bodies a living sacrifice, holy, acceptable unto God, which is your reasonable service.

2. And be not conformed to this world: but be ye transformed by the renewing of your mind, that ye may prove what is that good, and acceptable, and perfect, will of God.

3. For I say, through the grace given unto me, to every man that is among you, not to think of himself more highly than he ought to think; but to think soberly, according as God hath dealt to every man the measure of faith." ~ Romans 12:1-3
Did you know, you can't do anything? Verse 1 says it is by the mercies of God. It is a God thing, spiritually speaking. Our creator designed an awesome thinking structure in your brain. Sure, to some degree man in his own strength can change his habits but that is not the emphasis here. We have missed it and have fallen again into a law-based living attitude. Trying harder is not the answer. Notice the word presenting. This description pictures you as a believer coming to Father in an attitude of worship. Yes, this is a worship verse.
Let me illustrate this. Hold your hands in front of you as if you were receiving something I was giving you. Notice the palm of your hands. They are not palms up. They are in the grab mode. Now pretend you are kneeling before Father and you have a sacrifice to give (present) to him. Look at your hands. Your palms are up. When he receives your sacrifice, you are left in a knelling position palms up in a stance of worship. This is a worship verse!
Notice in verse 3, the words for by the grace given to me and also the words measure of faith. There is no dependance on SELF here. None at all.
So, how does it take place? It is a supernatural act resulting from grace and faith, based upon the presenting ourselves to Him in worship. Worship will change how you think and how you live.
Are you struggling? Find a quiet place, focus on the cross and PRESENT yourself in worship.
See below some of the best explanations of how God has made our minds to be transformed and renewed even after being programed by the past.
• Fire and wire
• Bike backwards
Let's not stop here.
Help us pass on the things the Father is doing by sharing our blog notes and testimonies to those you know. (Click the sliding window at the bottom of the page on the right on a computer, or click the share icon on mobile) Join us as we PUBLISH with thanksgiving all His wonderous Works.
"That I may publish with the voice of thanksgiving,
and tell of all thy wondrous works." ~ Psalms 26:7
Do you or someone you know need counseling
We are passionate about helping hurting people. We provide zoom counseling for missionaries, families and believers around the world, and face to face counseling in our two Greenville offices.
Are you interested in learning to counsel others?
We believe that the Bible has the answers for a hurting world. We are passionate about training and disicipleship of believers. Equiping churches and training their counselors is a Great Commission calling. Learn more about being equipped to minister in your church. Learn more.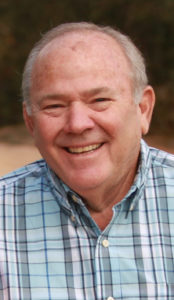 John A. Graham
Executive Director Abundant Grace International
Marriage and Family Counseling, Discipleship, Teaching, Training,  Life Coaching, and Debriefing
Contact John