Wellness
Addressing the nutritional needs of the brain
Assessment and utilization of nutritional sources to address brain and body deficiencies
Abundant Grace International Wellness/Neuro-Nutrient Counseling
A Holistic Approach
Abundant Grace International would like to offer a holistic approach to our client's counseling journey as part of the client's wellness goals. As part of the counseling process, the counselors are asking God to remove any hinderances that would keep you from moving toward intimacy with God and receiving God's truth by walking in freedom and health.
Body Hindrances
As many of us realize, we are limited at times by issues that are related to our body. What many may not realize however, is that there are proven ways to improve brain and body function to have more energy, improved sleep and overall improved moods. We have found that a healthy brain and body allows people to think clearly, receive truth and experience intimacy with God.
Assessment
The first step in understanding possible deficiencies is to take the step of assessing general health and mood issues. As a counseling ministry our focus will be on utilizing nutrition as a way of improving brain function to provide the body with what it needs to experience better moods or sleep.
Food and Nutritional Improvements
In order to be successful in the treatment of body issues, the client will be asked to provide weekly food logs and be prepared to make some nutritional adjustments. The client will be provided with education and recommendations based on their unique symptoms and possible deficiency areas. The goal is to provide the body with proper nutrition to support and build brain health.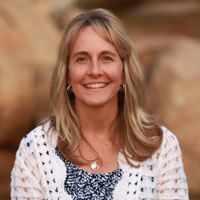 What is Neuro-Nutrition?
Neuro-Nutrition is a term used to describe the nutritional needs of the brain. In order for the brain to operate from a place of sufficiency, Neuro-Nutrient counseling will provide the client with education and nutritional recommendations to help the client reach their wellness goals.
How much does it cost?
The cost for a 90 minute assessment is $125.00. The follow-up meetings would utilize the same sliding scale as the counseling process.
How can I find out more?
Beth Oswald is receiving her training and certification for Neuro-Nutrient counseling under Julia Ross. Julia has written three books including; The Mood Cure, The Diet Cure and The Craving Cure. If you google her name you can find information related to her vast experience in working in addictions, therapy and nutrition. Currently, Beth is involved in training however, she is operating under the assistance of a certified nutritionist and Neuro-Nutrient therapist. Therefore, each client's specific needs will receive a thorough review prior to recommendations.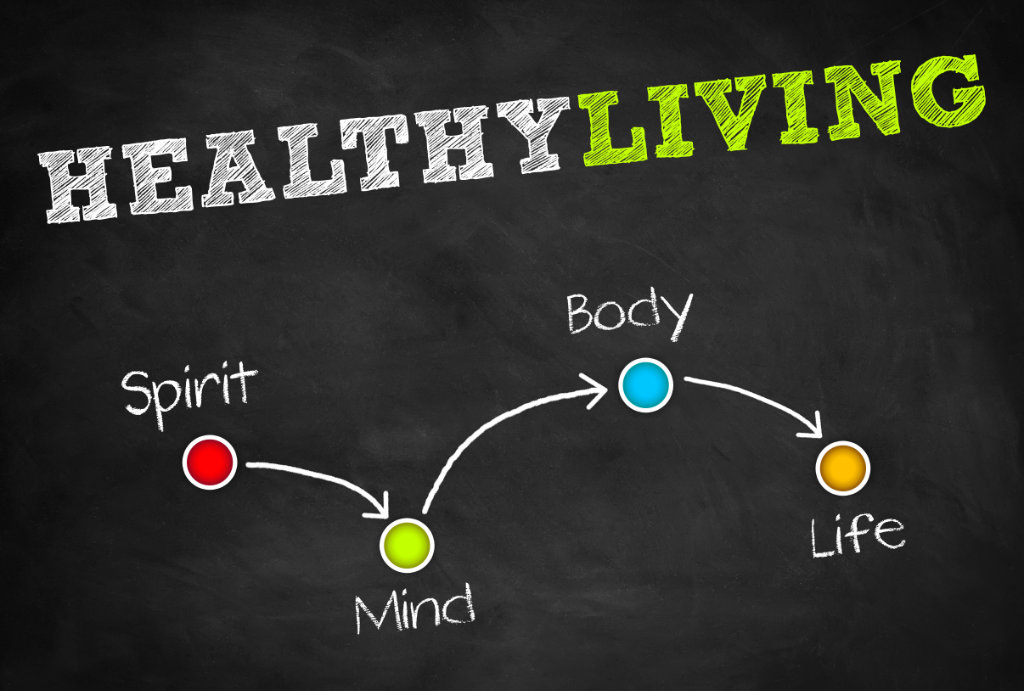 Abundant Grace International is a 501(c)(3) nonprofit Christ centered discipleship counseling ministry founded in 2012