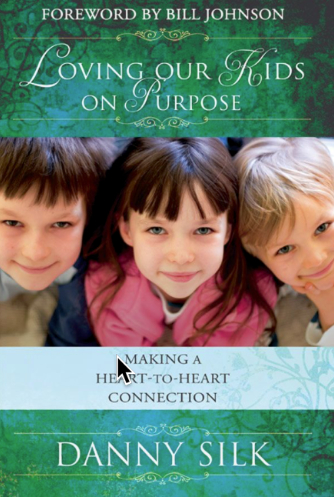 Here is a fresh look at the age-old role of parenting. Loving Our Kids on Purpose brings the principles of the Kingdom of God and revival into our strategy as parents. 2 Corinthians 3:17 tells us that Where the Spirit of the Lord is there is freedom. Most parenting approaches train children to learn to accept being controlled by well meaning parents and adults. Unfortunately, God is not going to control us as we gain independence from our parents.We must learn to control ourselves.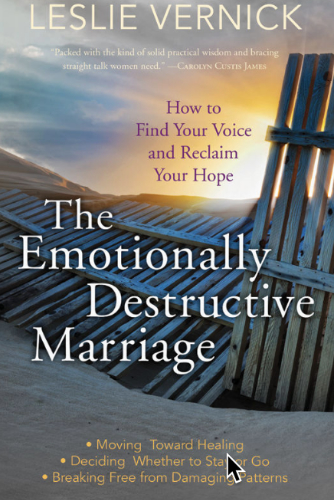 Something Has to Change…
You can't put it into words, but something is happening to you. Your stomach churns, your heart aches, and the tension in your marriage is making you feel weary and a little crazy. The constant criticism, disrespect, cruelty, deceit, and gross indifference are eroding your confidence and breaking your spirit.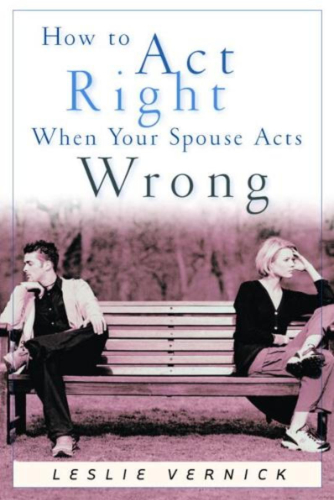 Experience the Blessings of an Imperfect Marriage. We all–at one time or another–have the opportunity to act right when our spouse acts wrong. There are no perfect marriages or perfect spouses. We know that having a good marriage requires effort and hard work. Yet we often don't know how to continue to love when we are angry, hurt, scared, or just plain irritated.