Training
Abundant Grace International offers training in the Greenville, SC area
We offer a wide variety of training opportunities to fit where you are in your understanding of your Identity in Christ
What is an Exchanged life conference about?
The Discipleship Conference is a practical, Biblical explanation of the Christian's identity in Christ and in his or her freedom from law through God's Grace. In it, each participant hears how it is possible for them to consistently walk in God's rich grace through appropriating the truths of the New Covenant.
Romans Conference
Understanding Romans 5 through 8 the Heart of the Gospels.
The Goal of understanding chapter 5 is to deepen your understanding of why obeying God or performing for Him neither increases nor diminishes your acceptance before God. His acceptance of us is based on making us acceptable  through the gift of righteousness in Christ.
The Goal of Romans 6 is to deepen your understanding as to why grace is not a license to sin but rather freedom over sin as your master.
The Goal of Romans 7 is to deepen your understanding of the purpose of the law of God and your freedom from it.
The Goal of Romans 8 is to deepen your understanding of the victory you already possess in Christ over sin and during suffering.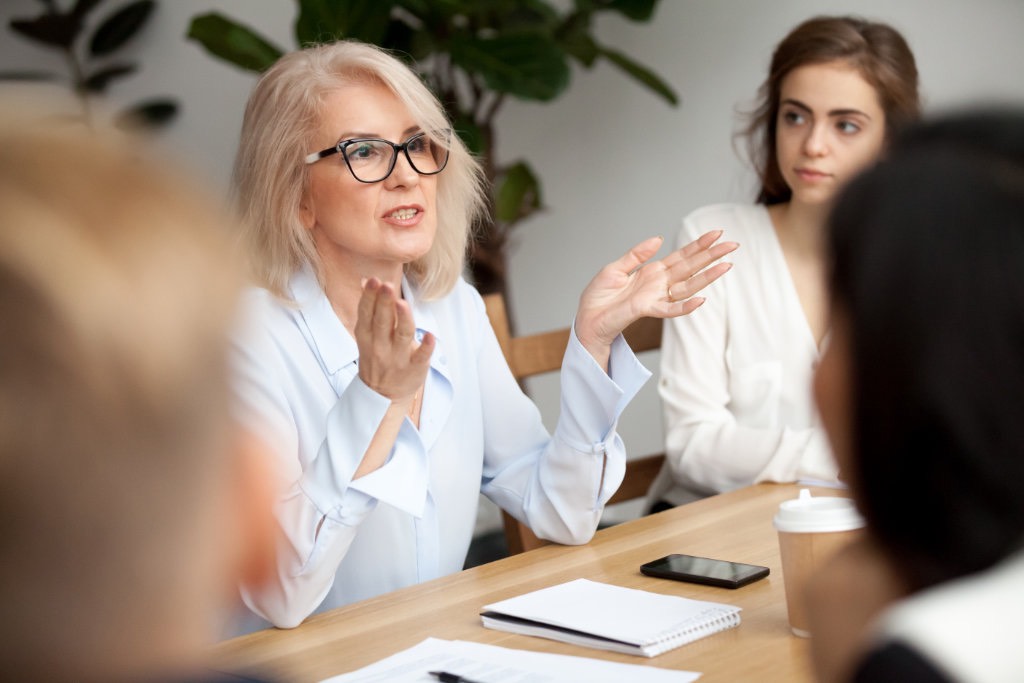 Counselor Training
Counselor training is a weekend packed with the how to's of counseling. These skills are then exercised in the Ministry Practicum
Ministry Practicum
After successful completion of all the above, should a student receive God's calling to a counseling ministry, the student would be assigned to sit in 16 sessions of monitoring an actual counseling session. This would be followed by the student taking leadership in 16 actual sessions monitored by their mentor.
Advanced Discipleship Training
Having built a foundation we are now able to deal with root issues.
Discerning the difference Between Law and Grace
Discovering Where a Person Holds Security
Making sense of Suffering
Learning How to Biblically Forgive
Discovering a Person's Concept of God
Intimacy With God
Learning How to Listening
Helping People Grow Free
Breaking the cycle of Co-Dependence
Spiritual Warfare
Dealing with Guilt
Preparing for Premarital Ministry
Teaching the Marriage Roles by Grace
Handling Sexual Topics
Leading People to Total Surrender
Teaching Parent Child Training
Discipline Teens
Experiencing Freedom in Suffering
Understanding the Discipline Process
Learning How to Take Personal History
Learning to Structure the Flesh Life and Cross Diagrams
And much more. Diagrams Handouts, Personal Application, Private Consultation Using the Taylor Johnson Temperament Analysis. Criss Cross Available for Married Couples Attending.  It takes approximately 9 months, one weekend a month to complete this training.

Abundant Grace International is a 501(c)(3) nonprofit Christ centered discipleship counseling ministry founded in 2012