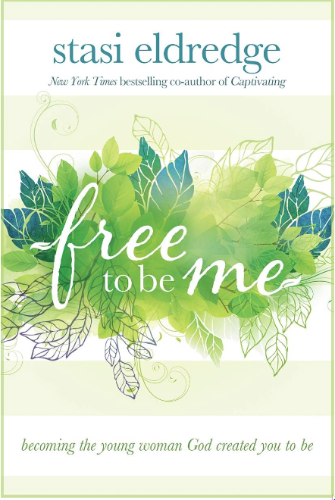 Who am I, really? How do I figure out what to do with my life? Does anybody really care about me? Why can't I be as pretty as her?
Stasi Eldredge understands the doubts, struggles, and fears you are facing. She has been there! Now Stasi invites you to walk with her as she helps you understand the lies this world tries to sell you, and believe that God sees you as beautiful and worthy—right now. With honesty and grace, Stasi will help you see the hand of God in your story and trust Him with your every hope and dream.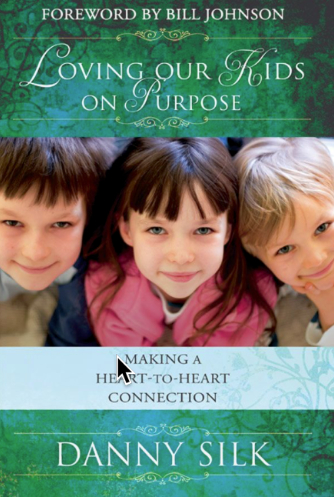 Here is a fresh look at the age-old role of parenting. Loving Our Kids on Purpose brings the principles of the Kingdom of God and revival into our strategy as parents. 2 Corinthians 3:17 tells us that Where the Spirit of the Lord is there is freedom. Most parenting approaches train children to learn to accept being controlled by well meaning parents and adults. Unfortunately, God is not going to control us as we gain independence from our parents.We must learn to control ourselves.