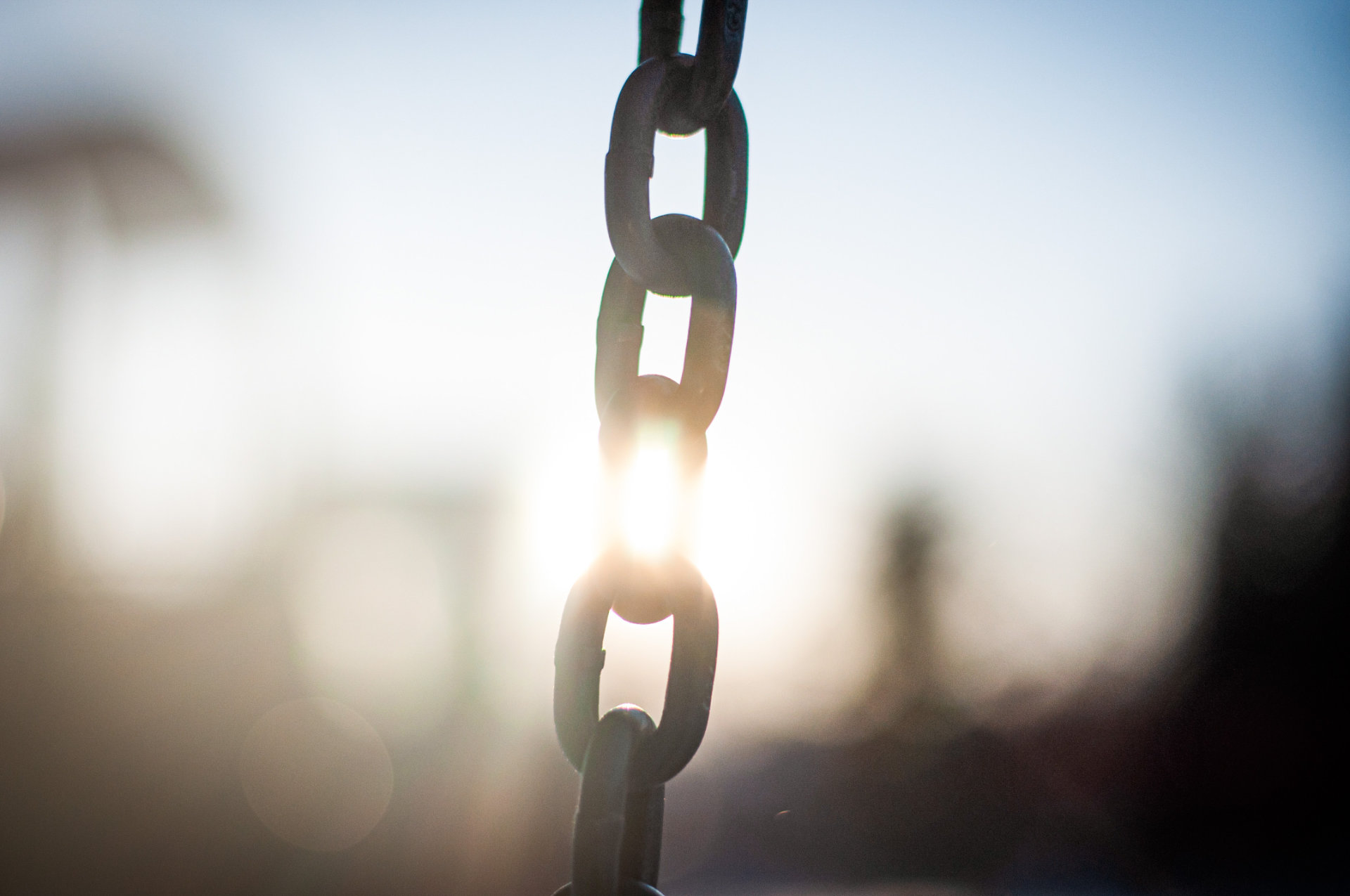 ~ by Mark Maulding
Many of you may not know that one of my four children has Down syndrome. Her name is Bekah, and today she is 25. Bekah went to public school in elementary and middle school and was in normal classes and had lots of friends. Later, she attended college.
Many years ago, Bekah wanted to try out for cheer leading. My wife and I were amazed at how she learned the routines – jumping in the air, doing splits, and yelling out the cheers. Unfortunately, she did not make the team which was very disappointing for her and us. She had a really hard time understanding that she could no longer cheer with the other girls.
Soon afterwards, we received a letter from the coach explaining Bekah was not cut from the team because of her disability but because…she kicked, hit, yelled and cussed while in line with the other girls. We were stunned, no shocked, because Bekah had never exhibited any of those behaviors ever in any situation.
At a sleepover a few weeks later, which Bekah hosted in our home, several of the girls who had made the team asked my wife why Bekah had not made the team. My wife gently told them about the letter. They all immediately cried out, "Ms. Ellen, that's not true at all. Bekah didn't do any of those things. In fact, she did great in the tryouts." Ellen called for me and asked me to come hear what the girls were saying. They repeated it all again.
This person had not only lied but had impugned Bekah's character and we were angry! What had been done to our daughter was dastardly. The question afterwards was, "What are we going to do about this?" We knew we could not pull these girls into a dispute with this coach. So, we had no recourse. This coach had hurt a person who could not speak up for herself due to her disability and there was nothing we could do about it…except forgive.
Did this person deserve to be forgiven? Absolutely not. But we were not going to allow a root of bitterness to grow within us that Hebrews 12:15 warns about:
Hebrews 12:15 (TPT) "Watch over each other to make sure that no one misses the revelation of God's grace. And make sure no one lives with a root of bitterness sprouting within them which will only cause trouble and poison the hearts of many."
We were not about to give this person power over our lives. We were not about to give Satan power over us. Was it easy? No! Everything in us cried out for justice but there was none to be had.
So, we trusted Christ in us, the greatest "forgiver" of all time, to live through us so we could forgive. We wanted to live like who we are in Christ, "forgivers", in obedience from the love in our hearts for our Father. We wanted to "forgive one another just as God had forgiven us in Christ"
Ephesians 4:32 (TPT) "But instead be kind and affectionate toward one another. Has God graciously forgiven you? Then graciously forgive one another in the depths of Christ's love."
So, we sat before the Lord and poured out to Him our anger, our hurt, and our desire for justice. Then, because God had forgiven us for all our sins we did not deserve to be forgiven for, we forgave this person; meaning, we released the person from the debt we believe they owed us. In this case, the debt would have been an admission to us and especially to Bekah of the wrong they had done.
A few weeks later, would you believe that we saw this person at a church we were visiting? We were both so glad we had been honest with God about the hurts we received from the offense and then chose to forgive. We live free today from bitterness, resentment and unforgiveness. Praise God!
How about you? Do you have someone in you life who doesn't deserve to be forgiven? Don't give them or Satan power over your life? Don't live in the prison of unforgiveness. Live like who you are in Christ and forgive. I believe you will agree that Jesus has forgiven us for a lot more sins in our lives than any of us can comprehend. Besides, unforgiveness goes against our new nature.
Don't allow Satan to use your feelings against you and wait until you feel like forgiving. If so, you will never forgive. Do it by faith,not feelings. Go before God and tell Him everything that person did. Tell Him everything you feel about that person and event(s). Then tell Him that just as you did not deserve to be forgiven by Him for your sins, this person doesn't deserve your forgiveness. Tell Him that you choose to release them from what they owe you. Then ask the Lord to heal you. It may take some time for your emotions to catch up with your choice to forgive but they eventually will. Let us know if you get stuck and need help from one of our wonderful discipleship counselors. Remember, forgiveness is a gift FOR US from Father to live more freely in Christ!
Believe it! It's the Gospel.
Live Free In Christ,
Mark Maulding, President and Founder
www.GraceLifeInternational.com
All Content Copyright © 2016 Mark Maulding but feel free to pass it on!