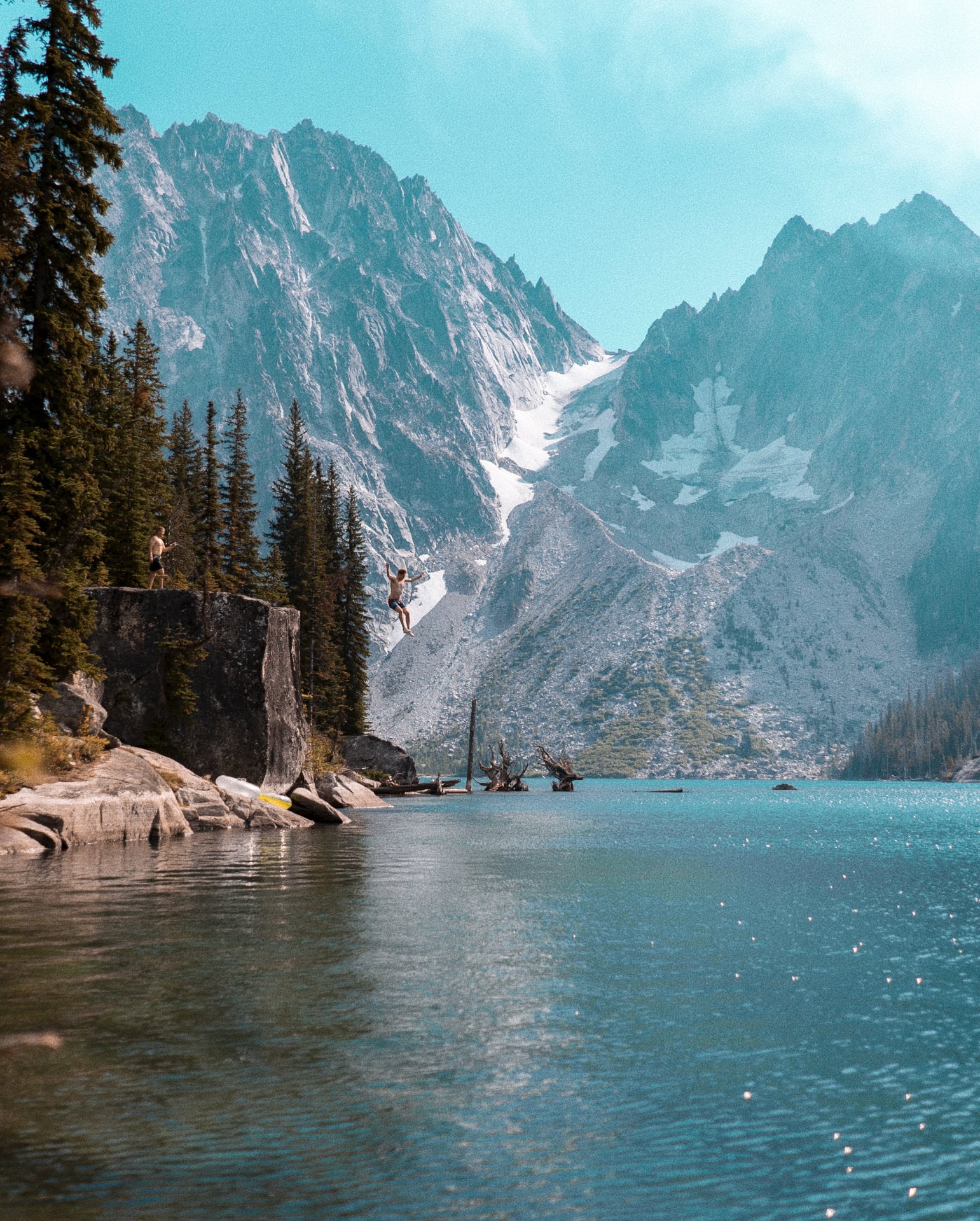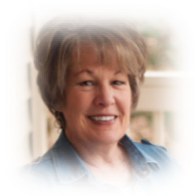 by Renée Berry
As we look back to the garden of Eden in Genesis Chapter 3, we see what is traditionally called the "fall of man." I never knew what that was all about until I began understanding New Covenant living (total dependence on Jesus Christ to meet all my needs). My attention would be turned away from walking in Truth when I was tempted by a distorted view of God, myself, and others. Remember as you read this, "tempted" to believe is the operational word. Living by those "tempted" lies causes us to believe that God has not met all our God-given needs for love, acceptance, worth, and security in Christ.
2 Peter 1:2-3 (TPT) "May grace and perfect peace cascade over you as you live in the rich knowledge of God and of Jesus our Lord.
3 Everything we could ever need for life and complete devotion to God has already been deposited in us by his divine power. For all this was lavished upon us through the rich experience of knowing him who has called us by name and invited us to come to him through a glorious manifestation of his goodness."
At times, I tend to live according to my feelings, not from truth. Therefore, the temptation to believe that God is not Who He says He is (i.e., He is untrustworthy.) keeps me from wanting to spend time with Him. The distorted view of myself (i.e., I am unacceptable.) produces a lot of unnecessary performance for acceptance and judgment of myself. Equally as damaging is being tempted to see others through a filter of neediness which keeps me from seeing them for who God made them to be (i.e., I just need you to validate me.) I then believe they have to fit into my mold of who I want them to be. This false belief produces terrible bondage and neediness in relationships. Spiritually, it is relational idolatry, believing another can meet those God-given needs. In Genesis 3, that's when Adam chose Eve over God, thus the birth of neediness for another to meet our needs. What a quagmire of thoughts to be imprisoned by. My fight of faith is to stand in the truth of Who God says He is; who He says I am and how He defines my healthy/holy/relationship with others. All He asks me to do is believe:
John 6:28-29 (TPT) They replied, "So what should we do if we want to do God's work?"
29 Jesus answered, "The work you can do for God starts with believing in the One he has sent."
Let me explain a bit more about how that all works. God intended us to live in freedom as stated:
Galatians 5:1 (TPT) Let me be clear, the Anointed One has set us free—not partially, but completely and wonderfully free! We must always cherish this truth and stubbornly refuse to go back into the bondage of our past.
If we believe the Truth of our union with Christ, we can stand free of all the arrows shot at us by the enemy. All our love, acceptance, worth, and security needs are met in Christ alone. If I am tempted to believe otherwise, according to circumstances and my perceived "need" in a relationship, it will quickly result in a very fleshly response of "neediness" where I try to meet my needs apart from total dependence on Jesus Christ. In other words, demanding from someone else a need that Christ has already met.
How can I avoid that? Knowing who I am in Christ and Who God is and believing those Truths is the ticket to freedom.
Psalms 34:10 (TPT) Even the strong and the wealthy grow weak and hungry,
but those who passionately pursue the Lord
will never lack any good thing.
Psalms 84:11 (TPT) For the Lord God is brighter than the brilliance of a sunrise!
Wrapping himself around me like a shield,
he is so generous with his gifts of grace and glory.
Those who walk along his paths with integrity
will never lack one thing they need, for he provides it all!
We live from the Fountain of Life that never stops flowing with the living water of Truth-Jesus Christ. We are all on the journey to know He is our Enough in every circumstance and relationship. That is New Covenant living. Invite Him In!
Would you like to know more about New Covenant Living – the abundant life that Jesus speaks about? At Abundant Grace International, we offer one-on-one Discipleship Counseling, couples counseling, conferences, and further training in understanding the Truths of the New Covenant of Grace.
We are a 501 (c)(3) non-profit, Christ-centered, Biblically-based Discipleship Counseling ministry. We are a part of an international network – Network220.org. For more information, please visit our website abundantgraceintl.org. We invite you to call today for a personal and private meeting with a counselor.
Call 864.270.5531 or click here to contact us.
Download our Free Ebook "How to walk in the will of God"
Renée Berry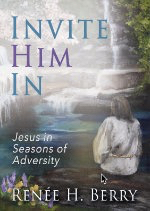 Abundant Grace International
Discipleship Counselor * Life Coach * Teacher * Trainer
Author/Blogger: reneehberry.com
Invite Him In: Jesus in Seasons of Adversity
704-408-8609
Contact Renée