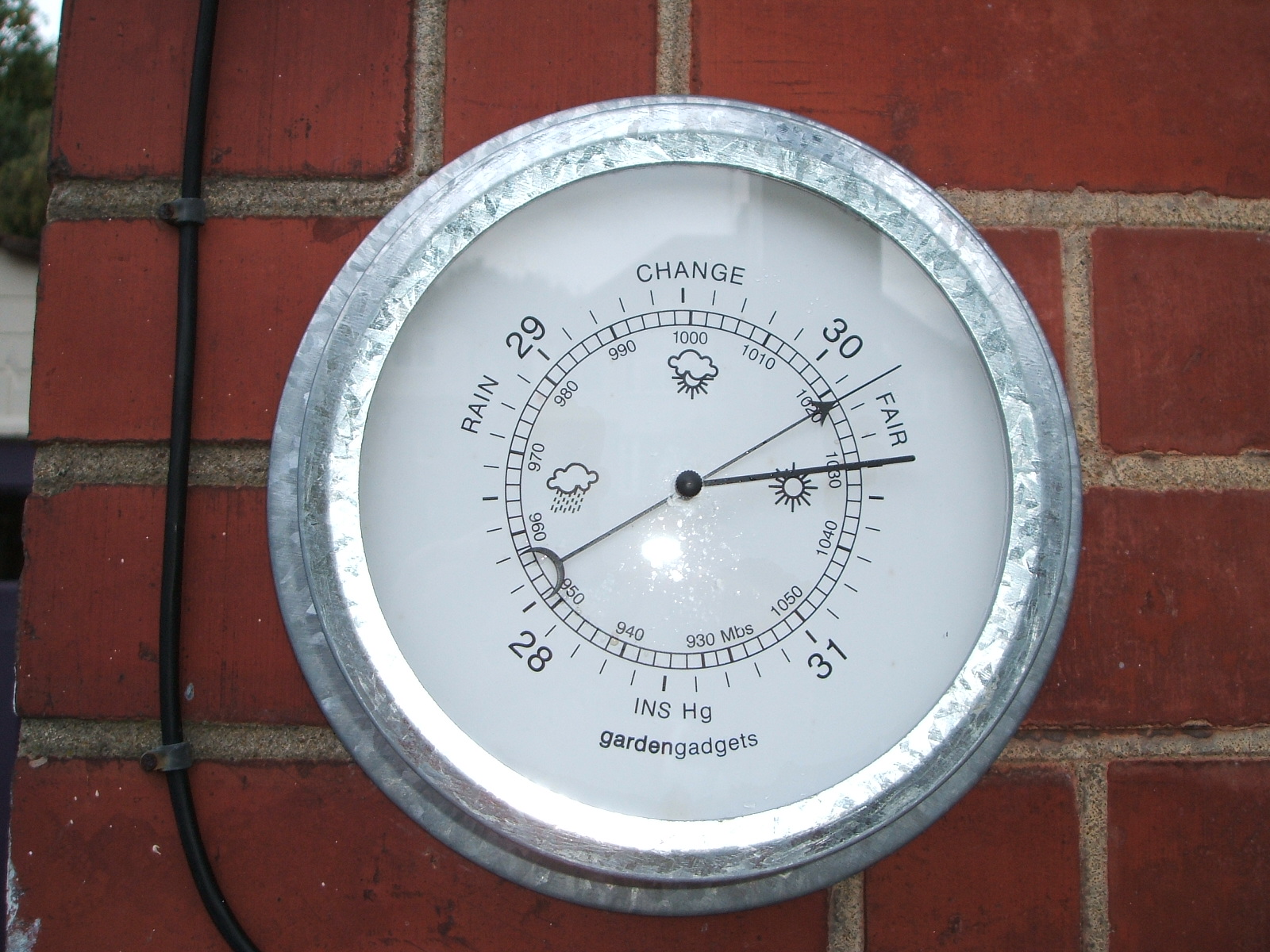 Each morning as Pat and I arise we've already been talking to the Lord for a while thinking about getting up. We come together and meet at the coffee pot. Nothing like a good cup of coffee and sitting with your favorite person. Part of our routine is discussing the things of the day and some of the things that happened the day before. It's usually a great conversation. That's because I've learned to nod my head and say, "Yes Honey", but it's also very important in our communication status. We want to know what each other is thinking, what we're planning, and a heads up on coming up with what we might need to do together or do separate. It's a very informative time for us both. Part of this routine is also checking the weather. What is it going to do today? In the years past I've been the one that's concerned about the weather and always on top of it trying to figure out what's going to happen and how it would affect my day. but as of late Pat picks up her iPad every morning, she is quite a savvy little techie. She wants to know what God is doing weather wise. As she reads the report she says, "temperature is going to be about 90 degrees today, 10% chance of rain and the humility is about 80%." I responded, "the what?", and we both laughed. That thought stuck with me all day long. Wouldn't it be interesting if we could measure our humility, better yet forecast it.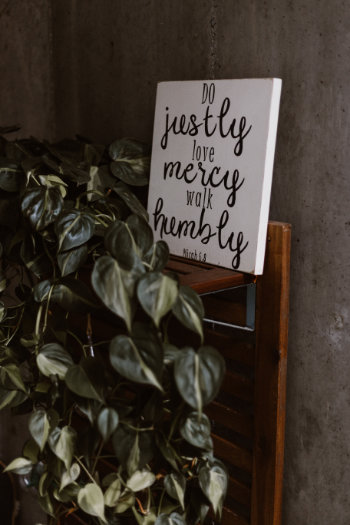 As that thought lingered with me, I became more and more aware of my walk and my talk. This went on all day long and the more I thought about it the more I thought this is exactly what we ought to be doing. As we read Scripture together or pray together, as we operate in our daily lives, as we interact with other individuals, a humble spirit is what should exude from a child of God. I see just the opposite on so many occasions. Just the opposite is PRIDE, SELF, and the Biblical word is FLESH.
As you know, Jesus rose early in the morning, talked to his best friend (Father) and sat down with a good cup of coffee, (okay, maybe, but if He prepared a beach breakfast for His disciples and had it ready for them when they got back from fishing, then surly he had coffee with the fried fish and grits. John 21:7-13). They talked about the day and what it was going to look like. They received the perfect forecast, of 100% humility sitting before them. I think Jesus was all in. Are you?  Try forecasting the humility of your spirit as you start your day. That's something to think about.
"Humility is not thinking less of yourself; it's thinking of yourself less." – C. S. Lewis
God has something to say about that. 
"Walk in the Spirit and you won't full the lust of the flesh." – Galatians 5
It comes by example:
"Thou hast also given me the shield of thy salvation: and thy gentleness (Hebrew word for humility) hath made me great." – 2 Samuel 22:36

It can be chosen:
"Humble yourself under the mighty hand of God" – 1 Peter 5:6
It precludes Grace:
"God resisteth the proud, and giveth grace to the humble." – 1 Peter 5:6
It is rewarded:
"Wherefore he saith, God resisteth the proud, but giveth grace unto the humble." – James 4:6

"By humility and the fear of the LORD are riches, and honour, and life." – Proverbs 22:4
It comes before honor:
"The fear of the LORD is the instruction of wisdom; and before honor is humility." – Proverbs 15:33
It can be sought after:
"Put on therefore, as the elect of God, holy and beloved, bowels of mercies, kindness, humbleness of mind, [G5012] meekness, longsuffering;" – Colossians 3:12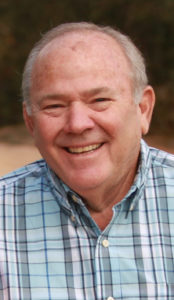 John A. Graham
Executive Director Abundant Grace International
Marriage and Family Counseling, Discipleship, Teaching, Training,  Life Coaching, and Debriefing
Contact John