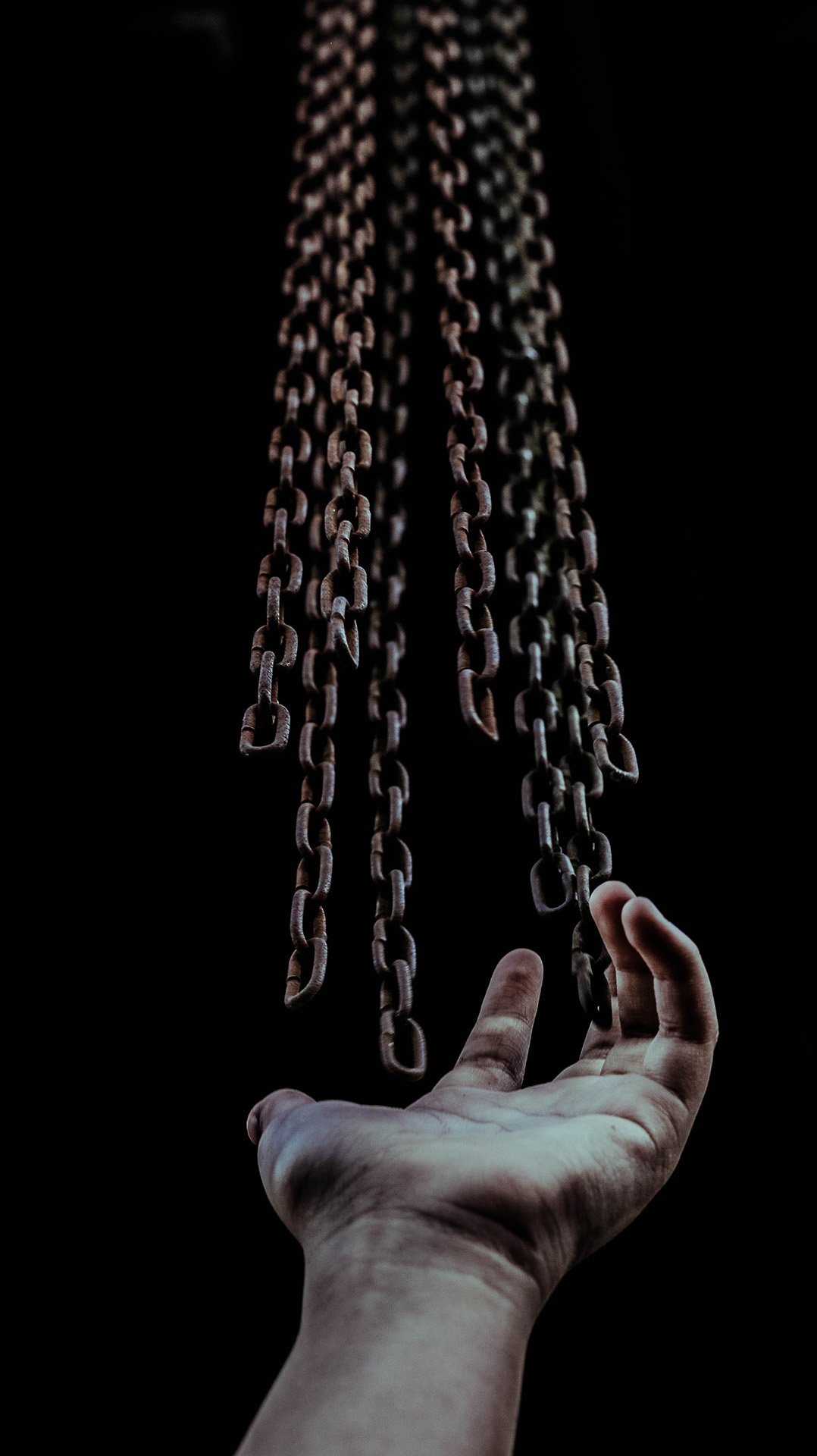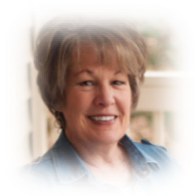 by Renée Berry
Romans 8:17-18 (ESV) 17 and if children, then heirs—heirs of God and fellow heirs with Christ, provided we suffer with him in order that we may also be glorified with him.
18 For I consider that the sufferings of this present time are not worth comparing with the glory that is to be revealed to us. 
Do we really believe that we can love, live, and/or manage anything for one second without The Lord Jesus? We were never meant to. So, why do we try? Instead of inviting Jesus in, we tend to skip over, around and through hurtful places, bad experiences, wounds and relationships gone awry. How do we expect to be free of unforgiveness, pain, suffering, despair, neediness and the list goes on? There is no way!
INVITE HIM IN
What does Inviting Him In really mean? For me, it means REALITY. The "normal" Christian life is not free from suffering. I believe Jesus promised that. While on this earth, we have three major foes; the world, the flesh and the devil. (1 John 2: 15-17; Galatians 5:16-17, 19-21; Ephesians 6:12) Why would we even think we would enjoy any moments of peace unless we Invite Him In to those places? Inviting Him In means to engage with Him in every possible moment in our conscious state and to acknowledge He is Who He says He is. What do I do when I Invite Him In? I tell Him how I thirst and hunger for Him; how I need Him in every fiber of my being. I need Him to exchange all that I am carrying, all that chains and binds me, all that keeps me from living and loving from His very LIFE as He lives in and through me. Inviting Him In is intimacy in its most supreme state. He is the Fountain of Life and He never stops flowing. Out of that Fountain of Life, I can live the New Covenant life!
NOTE: Do you want to have the intimate relationship with the Trinity Jesus died for you to have?
Galatians 5:1 (ESV) For freedom Christ has set us free; stand firm therefore, and do not submit again to a yoke of slavery.
Abundant Grace International's mission is to disciple and counsel the truths of the New Covenant so that the captives can be set free. The staff is dedicated to help you engage with God and remove the blocks to intimacy with Him. Please contact us today!
Would you like to know more about New Covenant Living – the abundant life that Jesus speaks about? At Abundant Grace International, we offer one-on-one Discipleship Counseling, couples counseling, conferences, and further training in understanding the Truths of the New Covenant of Grace.
We are a 501 (c)(3) non-profit, Christ-centered, Biblically-based Discipleship Counseling ministry. We are a part of an international network – Network220.org. For more information, please visit our website abundantgraceintl.org. We invite you to call today for a personal and private meeting with a counselor.
Call 864.270.5531 or click here to contact us.
Download our Free Ebook "How to walk in the will of God"
Renée Berry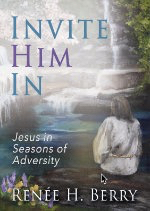 Abundant Grace International
Discipleship Counselor * Life Coach * Teacher * Trainer
Author/Blogger: reneehberry.com
Invite Him In: Jesus in Seasons of Adversity
704-408-8609
Contact Renée