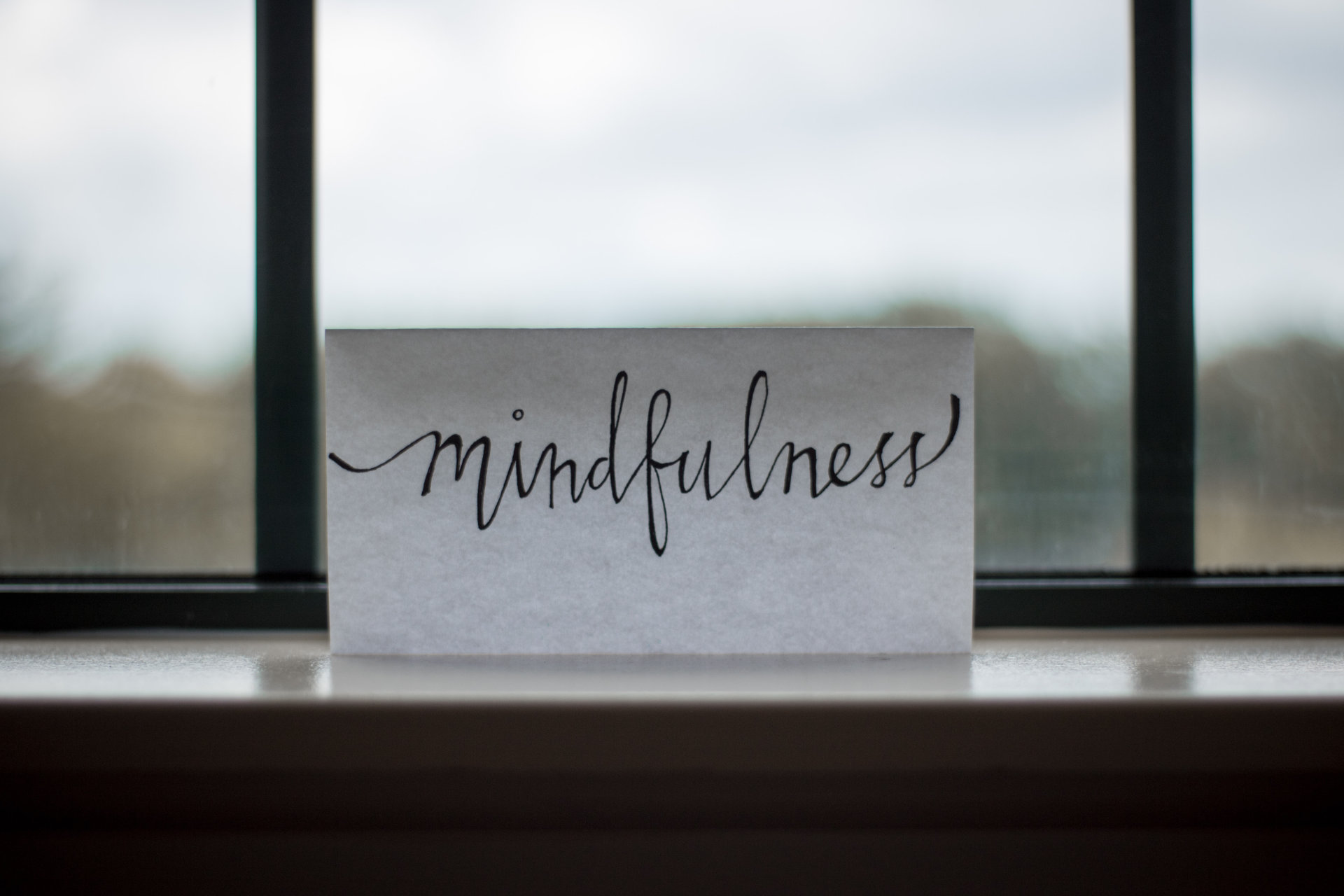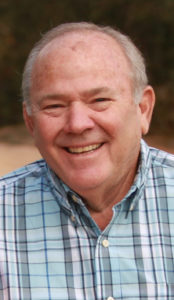 ~ by John Graham
Recently a client expressed a problem he was having. He was constantly reliving memory pictures of his past. He said his mind would wander to the times of rejection and bad experiences of childhood abuse. The feelings of the past haunted him.  As we talked about what brought these things on, he described it as emotions that would come over him as he saw a family (you know, the perfect type of family, a happy couple with a child.) Then, he would feel regret that it was not his family. Those emotions were evidently stuffed deep down inside and constantly ready to be triggered. I think we all can relate, to some degree, as we compare ourselves to others. We talked about that and answered the question, "how does that work?"
I used an illustration my granddaughter gave me. She is highly gifted in discernment. She related to me a story of her babysitting a six-year-old.  Keeping children occupied and interested in good things is one of her strengths. She asked the young child if he had ever taken a mind picture.
He responded, "No. What is that?"
She went on to describe using your mind to act like a camera. This got his attention, and he focused all his thoughts and energy into asking her how to do that.
She went on to explain:  "Well, first of all you have to look around and find something very interesting. After thinking about that for a while, you pick the one most important thing God wants you to see."  That took a few minutes and quite a bit of conversation.
"Then you look at it and decide why this is so important and get ready.  Are you ready?"
"Yes."
"Open your eyes as wide as you can, look at it, and quick close your eyes… Do you see it? "
"Yes, yes! I see it."
Later, Mom and Dad heard the story of how to take a picture, and some time later while visiting again, the young boy said he still had a mind picture and that he had taken even more.
As I walked through the feelings and emotions of my client, we uncovered the hurt of the past and one by one took his focus off the pictures on his desktop, so to speak, and put them in the trash.
Interesting that what we choose to focus on and think about overtakes many of the past images we have filed away. More interesting is that we often need someone to guide us in the path of righteousness through forgiveness and victory.
Sadly, every believer should know and have release from such thoughts. But much like the Ethiopian eunuch, we should say, "how can I except some man show me?"  We should be actively focusing on the good things (Phil. 4:17), rather than allowing those hurts, stuffed feelings and emotions to remain on your desktop. Instead, trash them — not stuff them, delete that picture. Cast all your pictures on him and renew your mind on the good things. Good counseling discovers root issues and participates with the Holy Spirit's healing of feelings and emotions. It can be called a number of things: The Christ life, The Victorious life, the Deeper life, the Abundant life, the Exchanged life or as Jesus repeated it from Isaiah 61 saying:
"The Spirit of the Lord GOD is upon me; because the LORD hath anointed me to preach good tidings unto the meek; He hath sent me to bind up the brokenhearted, to proclaim liberty to the captives, and the opening of the prison to them that are bound; to appoint unto them that mourn in Zion, to give unto them:

beauty for ashes,

the oil of joy for mourning,

the garment of praise for the spirit of heaviness;

that they might be called trees of righteousness, the planting of the LORD, that He might be glorified."
Photo by Lesly Juarez on Unsplash