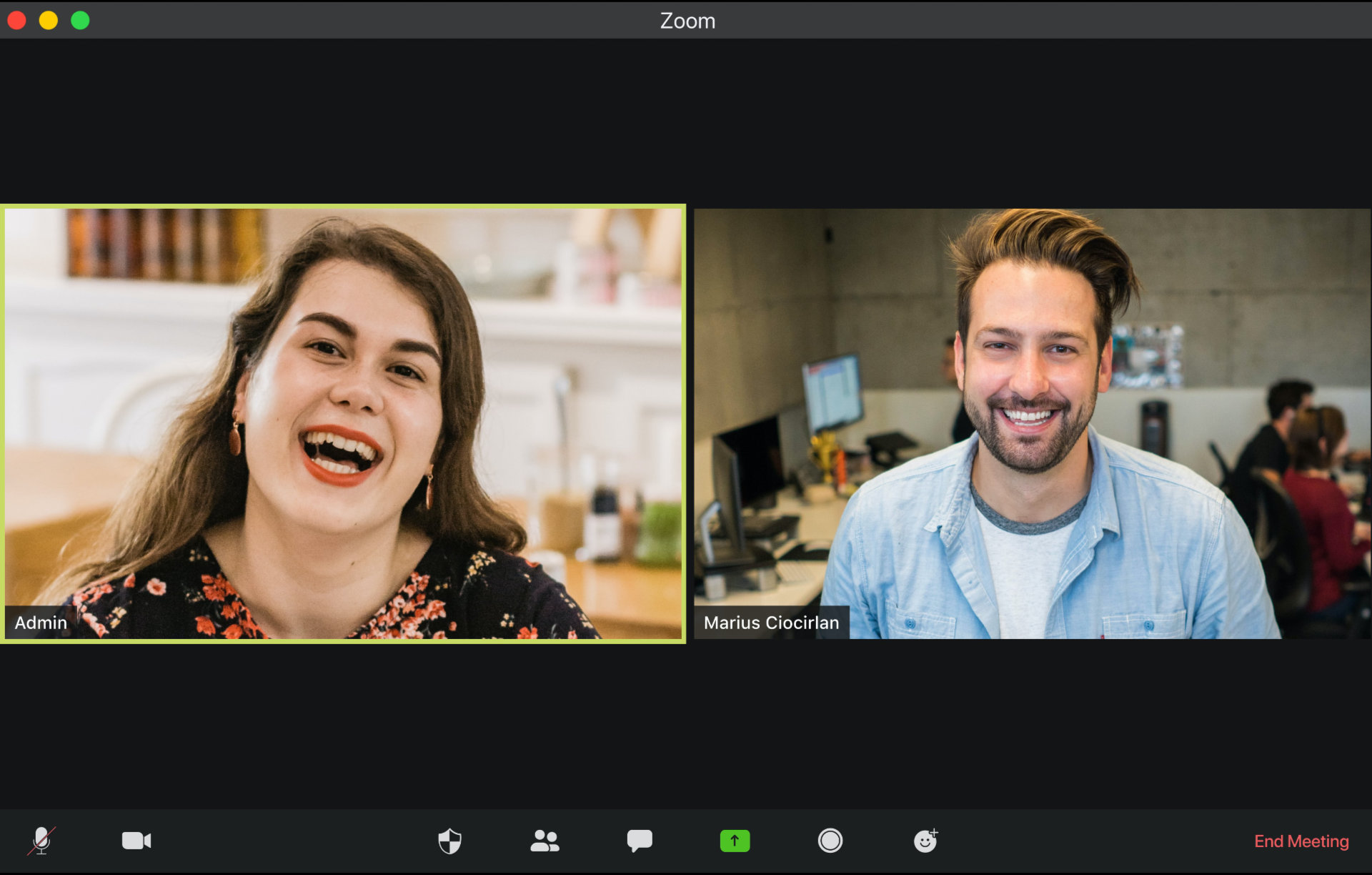 We are here for you with online video counseling, to offer hope and encouragement!
The AGI staff are praying that if we can help you find hope and encouragement during this time that you will contact us and make an appointment for online video counseling.  If you know someone that could use some encouragement, please share this with them. 
We understand that for many, this season is bringing with it new and intense challenges and we would love to assist you in your walk with Christ during this time.
Please know that you are not alone and our Heavenly Father cares deeply for you and is pursing you with His love and presence. 
Prayers and blessings from the Abundant Grace staff!