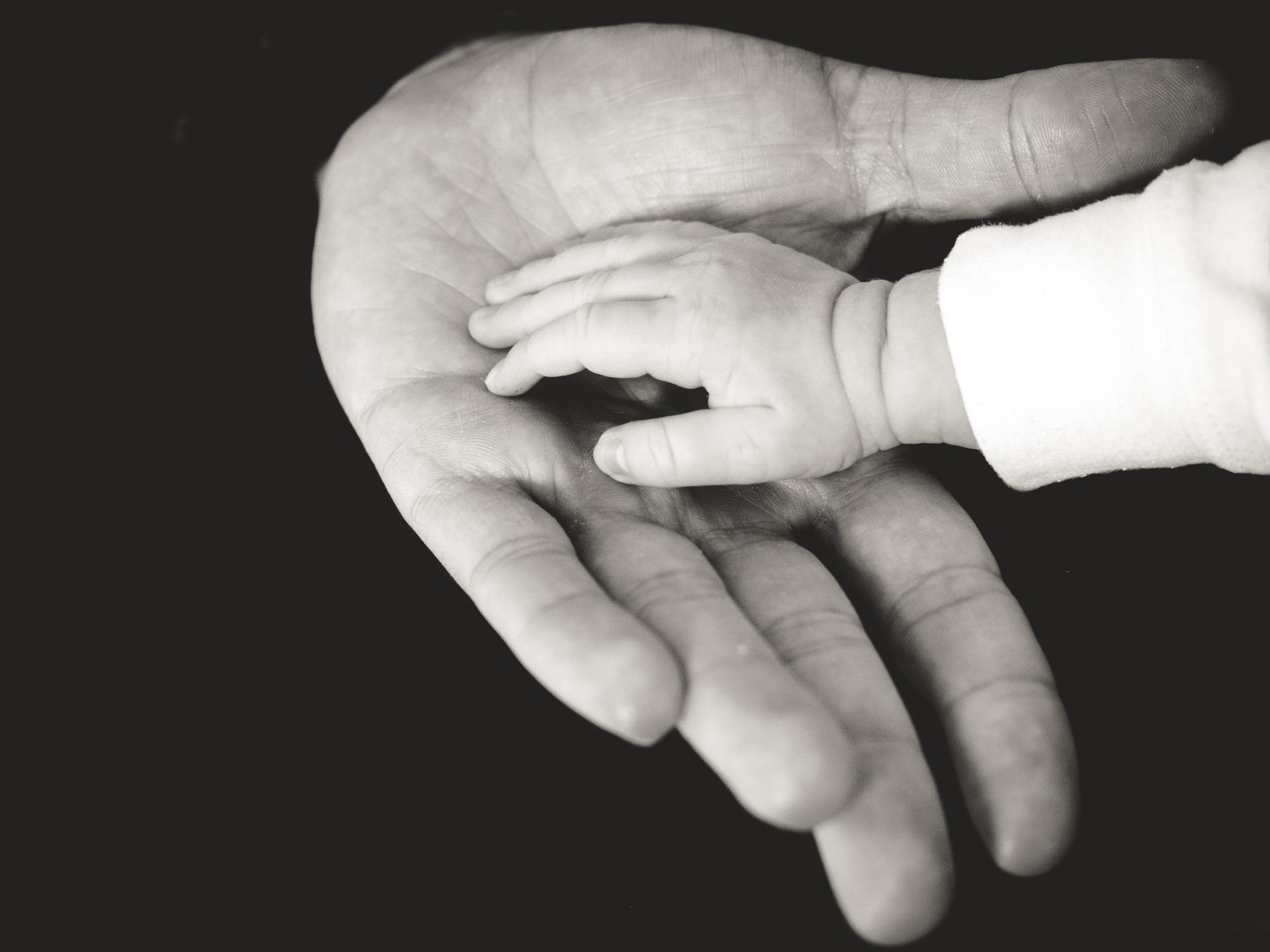 ~ by Daphne Reichard
In grammar school, we learned that words like faith, hope, and love are nouns. Peace and trust falls into that same category. Recently, God has been teaching me that trust is also a verb – an action verb, to be exact.
What did we learn about verbs? There are being verbs, linking verbs, and action verbs.
Action verbs can do just that – they perform an action, like jump or run.
But what does it mean?
Psalms 27:14 (ESV) "Wait for the LORD;
be strong, and let your heart take courage;
wait for the LORD!"
As I grow in my relationship with God, I am learning more about His character:
---
He is good.
Exodus 34:6 (ESV) "The LORD passed before him and proclaimed, "The LORD, the LORD, a God merciful and gracious, slow to anger, and abounding in steadfast love and faithfulness,"
---
He is kind.
Ephesians 2:7 (ESV) "so that in the coming ages he might show the immeasurable riches of his grace in kindness toward us in Christ Jesus."
---
His love for me is unconditional.
Romans 8:37-39 (TPT) "37 Yet even in the midst of all these things, we triumph over them all, for God has made us to be more than conquerors, and his demonstrated love is our glorious victory over everything! 38 So now I live with the confidence that there is nothing in the universe with the power to separate us from God's love. I'm convinced that his love will triumph over death, life's troubles, fallen angels, or dark rulers in the heavens. There is nothing in our present or future circumstances that can weaken his love. 39 There is no power above us or beneath us—no power that could ever be found in the universe that can distance us from God's passionate love, which is lavished upon us through our Lord Jesus, the Anointed One!"
These are all nouns – characteristics of the Triune God. How does trust become a verb? It is in the action behind it.
I can know God is trustworthy, but, until I actively depend on His goodness for me, and trust Him to take care of me, it is still a noun.
---
I trust Him when I wait on His timing.
Psalms 37:5 (TPT) "Give God the right to direct your life,
and as you trust him along the way
you'll find he pulled it off perfectly!"
---
I trust Him even when He says "No" or asks me to wait.
Psalms 27:14 (TPT) "Here's what I've learned through it all:
Don't give up; don't be impatient;
be entwined as one with the Lord.
Be brave and courageous, and never lose hope.
Yes, keep on waiting—for he will never disappoint you!"
---
I trust Him when I cannot see his care.
Isaiah 41:10 (TPT) "Do not yield to fear, for I am always near.
Never turn your gaze from me, for I am your faithful God.
I will infuse you with my strength
and help you in every situation.
I will hold you firmly with my victorious right hand."
---
I can trust Him when He says I am His child even though I sometimes don't feel like it.
Romans 8:16 (TPT) "For the Holy Spirit makes God's fatherhood real to us as he whispers into our innermost being, 'You are God's beloved child!'"
---
I can trust God when I can't see how a particular circumstance is good.
Jeremiah 29:11 (ESV) "For I know the plans I have for you, declares the LORD, plans for welfare and not for evil, to give you a future and a hope."
---
I trust His sovereignty even when it is not what I would have chosen.
Romans 8:28 (TPT) "So we are convinced that every detail of our lives is continually woven together to fit into God's perfect plan of bringing good into our lives, for we are his lovers who have been called to fulfill his designed purpose."
---
I can trust Him, because I can trust His character and love for me.
And that is how a noun becomes an action verb.