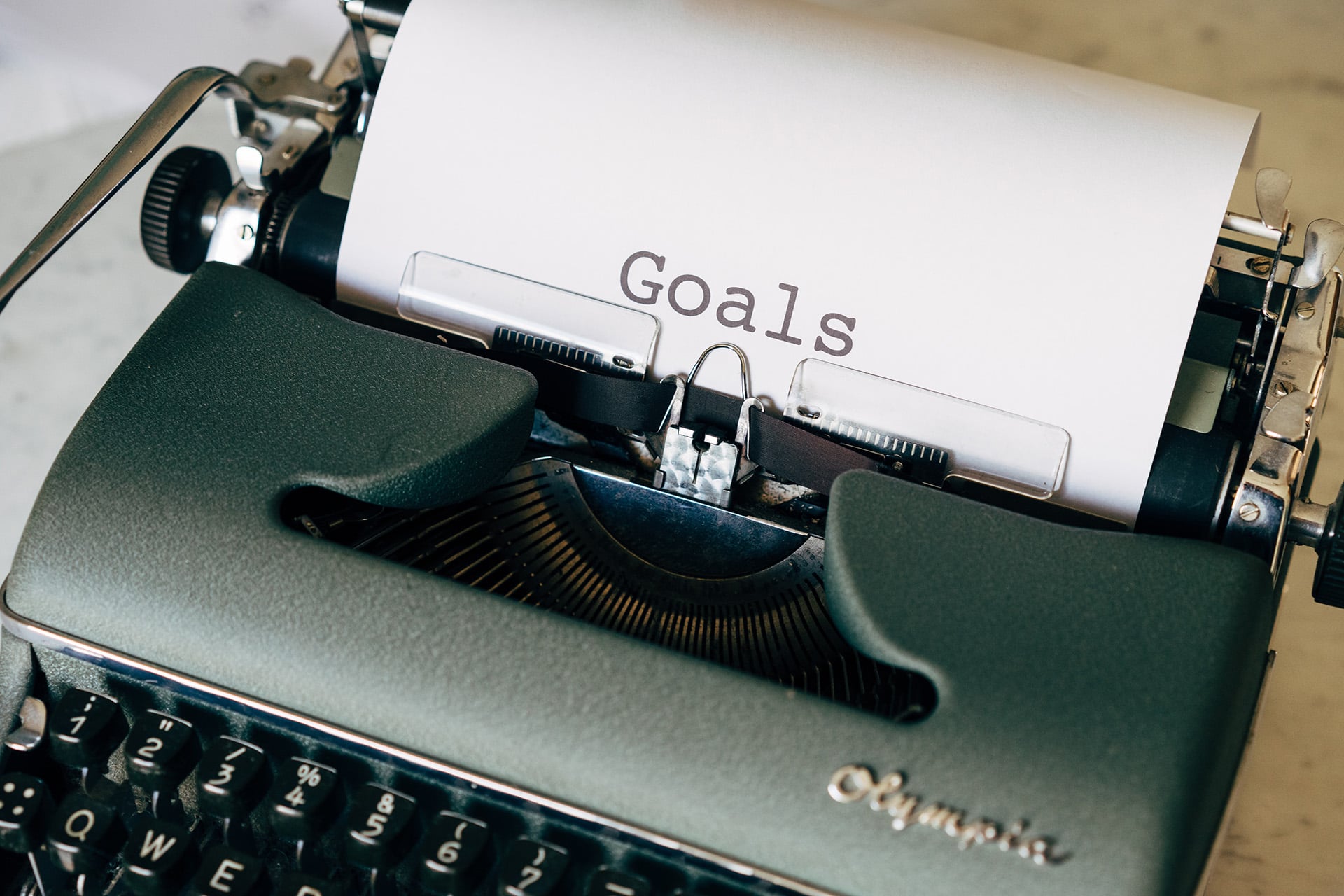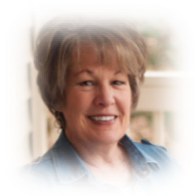 by Renée Berry
I was reading a devo on questions Jesus asked and why they matter. I had never considered that when He said some hard things, especially John 6:54 concerning Communion, many followers deserted Him.

John 6:54-56 (TPT) "Eternal life comes to the one who eats my body and drinks my blood, and I will raise him up in the last day. 55 For my body is real food for your spirit and my blood is real drink. 56 The one who eats my body and drinks my blood lives in me and I live in him." 1
Seeing that Jesus was trying to tell them He is the answer to every struggle, circumstance, and relational difficulty, the following question stopped me in my tracks. "Would you rather have a God you can conform to your own image; one who goes along with everything you believe is right today?" Think about it! That's why a lot of people are disillusioned with faith in Christ. His "goal" is much higher than ours because His ways and thoughts are.
Isaiah 55:8-9 (ESV) "For my thoughts are not your thoughts,
neither are your ways my ways, declares the LORD.
9 For as the heavens are higher than the earth,
so are my ways higher than your ways
and my thoughts than your thoughts."
I don't know about you, but I want healed, reconciled relationships; to live a peaceful existence; for all the people I love so deeply not to struggle. What is God's goal?
2 Corinthians 3:18 (NASB) "But we all, with unveiled face, beholding as in a mirror the glory of the Lord, are being transformed into the same image from glory to glory, just as from the Lord, the Spirit."
Wow! How's that for a goal? That is what He does with all my struggles! It is a goal I can't make happen; only Jesus can accomplish this conformity in my life. One thing I can be assured of, He's using the unreconciled relationships and circumstances in my life to accomplish this transformative work in me. Take a look in the mirror. It's happening! Truth heals!
Jesus is the Fountain of Life. Invite Him In! He wants to flow through you. That is New Covenant Living.
---

1. [Footnote: To eat his flesh is to take into our life by faith all that Jesus did for us by giving his body for us. To drink his blood is to take by faith all that the blood of Jesus has purchased for us. This "eating" and "drinking" is receiving the life, power, and virtue of all that Jesus is to replace all that we were in Adam. Jesus' blood and body is the Tree of Life, which is offered to everyone who follows him (TPT).]↩
Would you like to know more about New Covenant Living – the abundant life that Jesus speaks about? At Abundant Grace International, we offer one-on-one Discipleship Counseling, couples counseling, conferences, and further training in understanding the Truths of the New Covenant of Grace.
We are a 501 (c)(3) non-profit, Christ-centered, Biblically-based Discipleship Counseling ministry. We are a part of an international network – Network220.org. For more information, please visit our website abundantgraceintl.org. We invite you to call today for a personal and private meeting with a counselor.
Call 864.270.5531 or click here to contact us.
Download our Free Ebook "How to walk in the will of God"
Renée Berry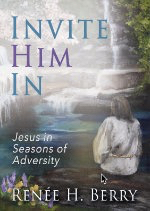 Abundant Grace International
Discipleship Counselor * Life Coach * Teacher * Trainer
Author/Blogger: reneehberry.com
Invite Him In: Jesus in Seasons of Adversity
704-408-8609
Contact Renée