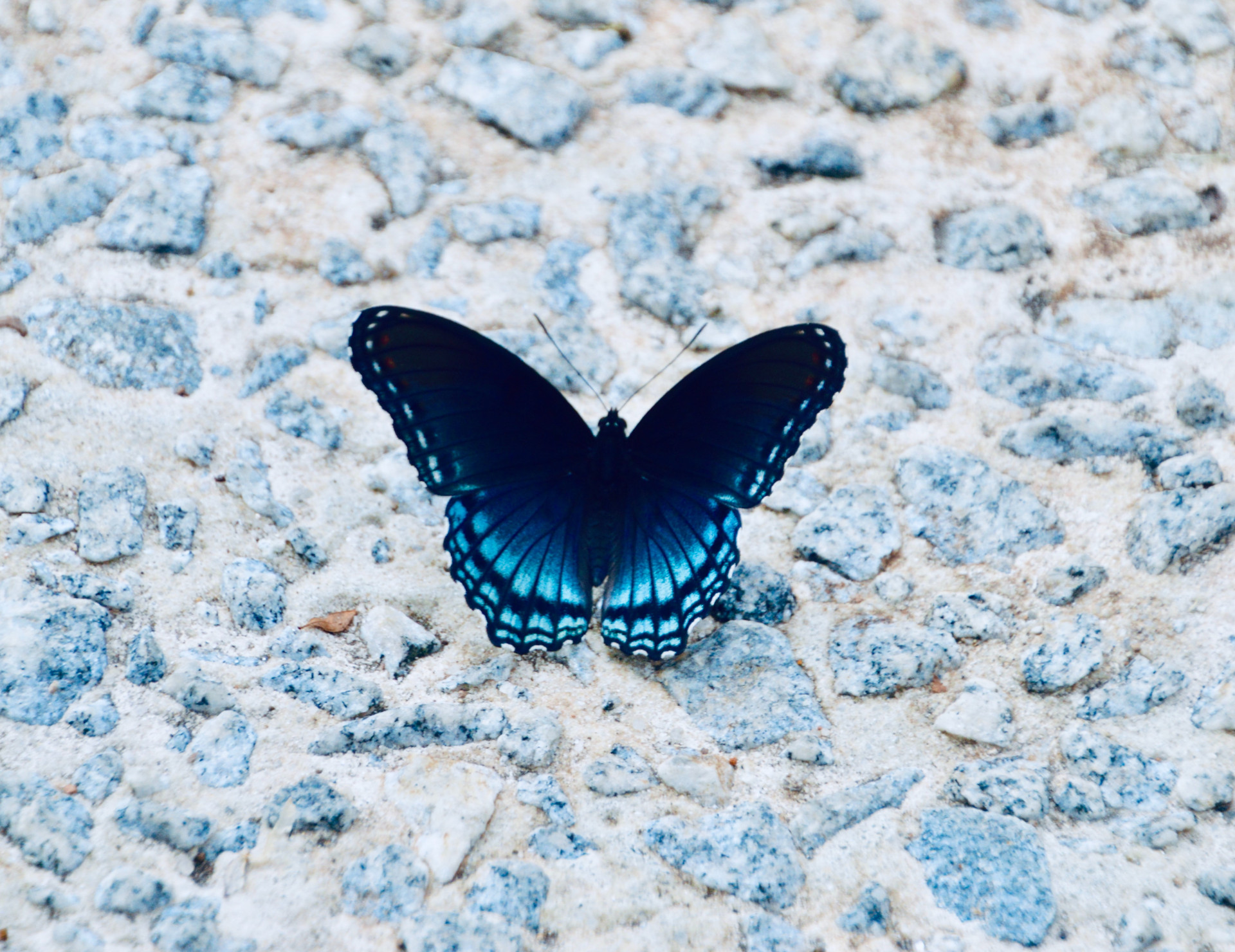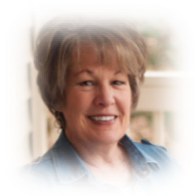 by Renée Berry
1 John 4:17 (AMP)
17 In this [union and communion with Him] love is brought to completion and attains perfection with us, that we may have confidence for the day of judgment [with assurance and boldness to face Him], because as He is, so are we in this world.
I am one with Christ! Now isn't that an infinite thought?!?
What does it mean? Here is my finite list…
As Jesus is (nature, characteristics, attributes) so am I everyday (I John 4:17b).
I am His new creation (I Corinthians 5:17).
I am a branch attached to the vine (John 15:5).
I am a fruit bearer—real Holy Spirit fruit (Galatians 5:22-23).
I produce fruit because my identity is in Christ.
I already have love, joy, peace, patience, kindness,
goodness, faithfulness, gentleness and self-control).
Because of Christ in me, I am patient and kind (1 Corinthians 13)
I do not envy. I do not boast because I am not proud.
I do not dishonor others nor am I self-seeking.
I am not easily angered nor do I keep records of wrong.
I do not delight in evil but I rejoice with the truth.
I will never fail because Christ never does (2 Corinthians 3:5).
I have the strength of Christ (Philippians 4:13).
Colossians 1:27 (ESV)
27 To them God chose to make known how great among the Gentiles are the riches of the glory of this mystery, which is Christ in you, the hope of glory.
Christ in me:
always protects, always trusts, always hopes and always perseveres
provides the very best for me
is always Enough to be Who I need Him to be in the moment (Father, Mother heart of God, Husband, Wife, best friend, companion, love, acceptance, worth, security, etc.)
Well, that is a minute start. There is infinitely more to tell! Jesus is the Fountain of Life. Invite Him In! That's New Covenant Living!
2 Corinthians 5:17 (AMP)
17 Therefore if any person is [ingrafted] in Christ (the Messiah) he is a new creation (a new creature altogether); the old [previous moral and spiritual condition] has passed away. Behold, the fresh and new has come!
Would you like to know more about New Covenant Living – the abundant life that Jesus speaks about? At Abundant Grace International, we offer one-on-one Discipleship Counseling, couples counseling, conferences, and further training in understanding the Truths of the New Covenant of Grace.
We are a 501 (c)(3) non-profit, Christ-centered, Biblically-based Discipleship Counseling ministry. We are a part of an international network – Network220.org. For more information, please visit our website abundantgraceintl.org. We invite you to call today for a personal and private meeting with a counselor.
Call 864.270.5531 or click here to contact us.
Download our Free Ebook "How to walk in the will of God"
Renée Berry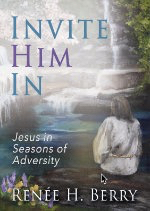 Abundant Grace International
Discipleship Counselor * Life Coach * Teacher * Trainer
Author/Blogger: reneehberry.com
Invite Him In: Jesus in Seasons of Adversity
704-408-8609
Contact Renée