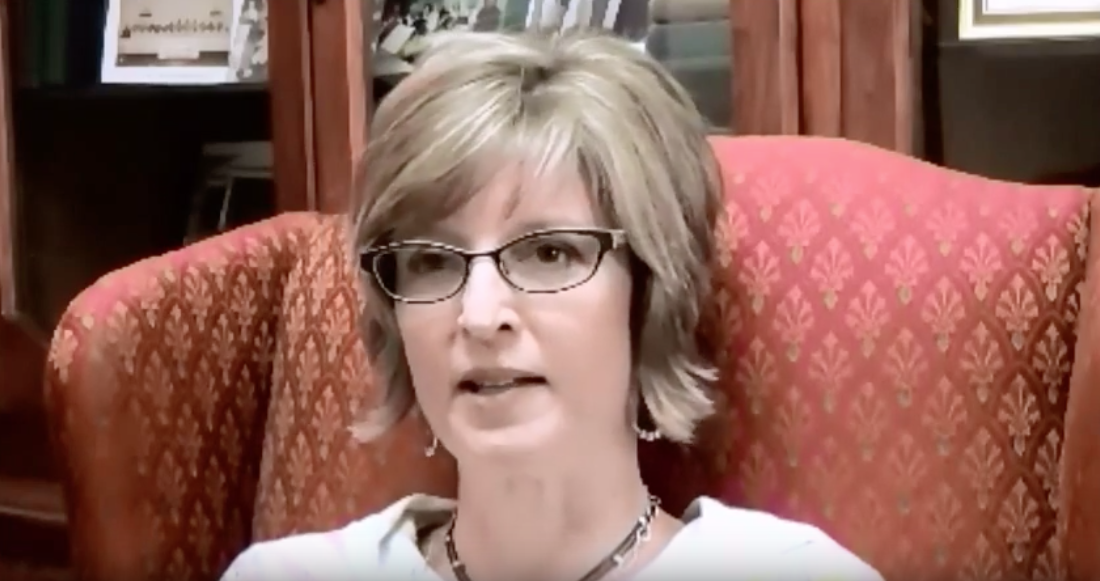 Have you ever been reading your Bible only to stop on a verse that is familiar to you, but you see and understand it differently than ever before? As you read it over again you hear God giving you more insight into a verse you thought you knew? What you experienced in that moment was an answer to Paul's first prayer in Ephesians chapter. Paul was praying for you, that you would receive God's wisdom, revelation, and enlightenment. This should not be a once in a while experience.
Learn to continue and appropriate life in the new covenant. Grow in a deeper relationship with the Father. Advance Discipleship Training is an in-depth process designed to help you encounter the fullness of God's love and mind transformation. Learn to consistently walk in the abundance of His grace.
Advanced Discipleship Training (ADT) is being offered at our Greenville office starting on Thursday, April 25th.