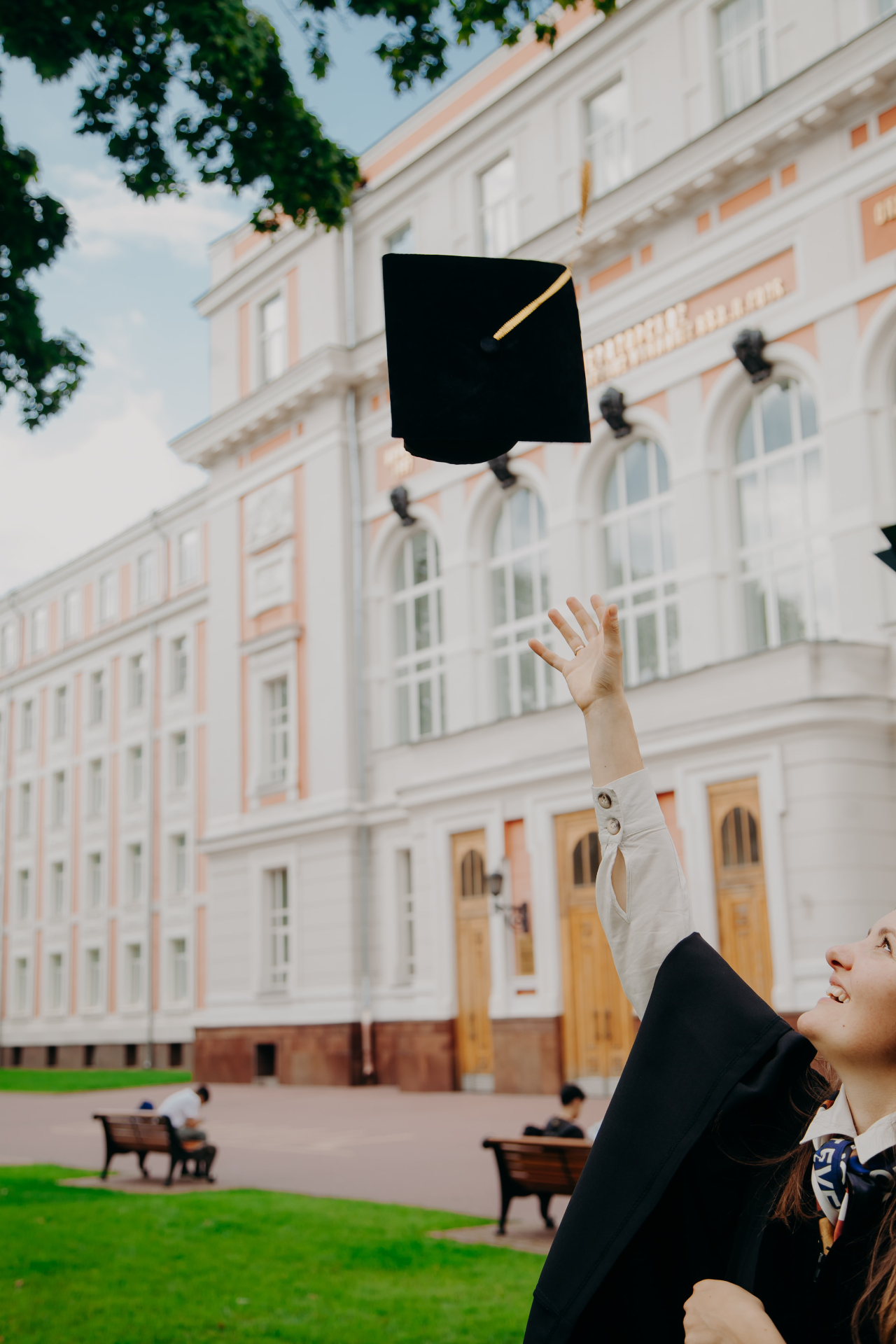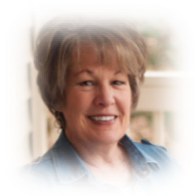 by Renée Berry
Acts 4:13 (NLT) The members of the council were amazed when they saw the boldness of Peter and John, for they could see that they were ordinary men with no special training in the Scriptures. They also recognized them as men who had been with Jesus.
I have spoken with many women who have suffered through their adult lives believing a lie that has kept them from enjoying the gifts and abilities God has given them. That lie? For me, it was my significance, acceptance or worth equals a high school degree or any degree beyond that. I believe this ugly lie is supported and perpetuated by the world. In my parent's home, a college education was everything. Going after that parchment rolled up in a tin or displayed all laid out in leather was equal to being acceptable. I fell for the lie and went for it hook, line and sinker. I wanted my parents' approval and unknowingly, the world's approval, too. Yes, I fell for the lies. You will not have a "good" job; you will not have money to care for yourself, all lies. The bottom line of all of this is plain and simple; my worth and value as a person = a higher education degree. The last twenty-five years have changed me dramatically. I am thankful to say this is because so many of the lies I have believed about my significance and worth have come to Truth in Christ. The degrees behind my name do not define me. My Truth is now based on whom Jesus says I am.
He says I am righteous, blameless, beloved and justified because I am in union with Him. That makes me very acceptable and worthy, even like a pearl of great price. Do I behave like all those things all the time? No! My spirit united with Christ's spirit makes it so because of the finished work of the cross. I am forgiven and a new creation. Not any of this depends on my behavior and especially how many degrees I have. As I rely on Him to live His Life through me, I am astonished at the words that come out of my mouth. I am amazed at the courage and boldness to do specific tasks. I know that is a result of my union with Christ.
The disciples knew this and the Pharisees quickly discovered it. A bunch of uneducated, untrained and unschooled fishermen spoke with eloquence, conviction and boldness, so much so that even the Sanhedrin "recognized them as men who had been with Jesus". I'm convinced that's the only "degree" we need. It comes complete with everything we need for life and godliness.
2 Peter 1:3 (AMP) For His divine power has bestowed upon us all things that [are requisite and suited] to life and godliness, through the [full, personal] knowledge of Him Who called us by and to His own glory and excellence (virtue).
Please do not get me wrong, I appreciate all the sacrifices my parents made for me to pursue my dreams as a musician. My education in that field served me well. I will reiterate a Truth; a degree does not define anyone. Please do not give it the power to do so. The only One that fully defines us is our Fountain of Life, Jesus. Invite Him In to experience the freedom that New Covenant Living brings. He is our Wisdom!
Colossians 2:3 (AMP) In Him all the treasures of [divine] wisdom (comprehensive insight into the ways and purposes of God) and [all the riches of spiritual] knowledge and enlightenment are stored up and lie hidden.
Would you like to know more about New Covenant Living – the abundant life that Jesus speaks about? At Abundant Grace International, we offer one-on-one Discipleship Counseling, couples counseling, conferences, and further training in understanding the Truths of the New Covenant of Grace.
We are a 501 (c)(3) non-profit, Christ-centered, Biblically-based Discipleship Counseling ministry. We are a part of an international network – Network220.org. For more information, please visit our website abundantgraceintl.org. We invite you to call today for a personal and private meeting with a counselor.
Call 864.270.5531 or click here to contact us.
Download our Free Ebook "How to walk in the will of God"
Renée Berry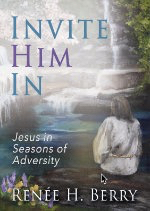 Abundant Grace International
Discipleship Counselor * Life Coach * Teacher * Trainer
Author/Blogger: reneehberry.com
Invite Him In: Jesus in Seasons of Adversity
704-408-8609
Contact Renée