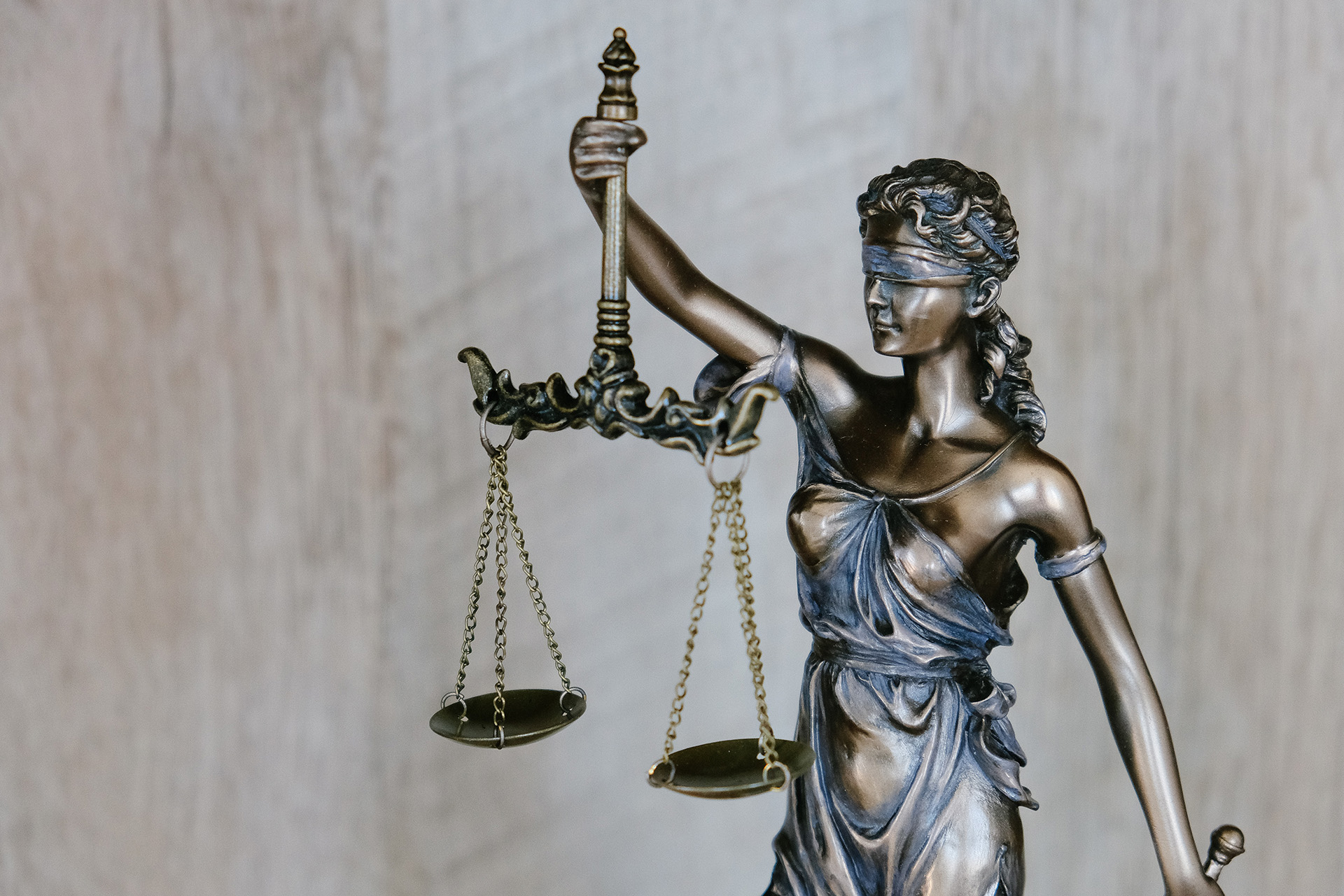 ~ by Mark Maulding
There was a time in my life when reading the Bible made my stomach hurt! The reason? I believed a faulty gospel. It was a formula: Faith in Jesus + rules = a life pleasing to God. The problem with that is, it is not the gospel.
Paul wrote to the Galatians that if we add anything to our faith in Jesus alone, even as Christians, we are believing a "different gospel".
Galatians 1:6-7 (TPT) "I am shocked over how quickly you have strayed away from the Anointed One who called you to himself by his loving mercy. I'm frankly astounded that you now embrace a distorted gospel! 7 That is a fake "gospel" that is simply not true. There is only one gospel—the gospel of the Messiah! Yet you have allowed those who mingle law with grace to confuse you with lies."
Believing a different gospel turns us away from our heavenly Father to a caricature of Him. Our concept of God becomes twisted. Rather than living by faith and enjoying a love relationship with Him, we live in bondage to fear, guilt and shame rooted in religion. And we always feel that regardless of how much we obey God, He is never pleased. No wonder my stomach hurt!
Adding rules, even rules in the Bible, is legalism. Legalism is using the Bible as a rule book rather than a relationship book. It is a system to try to gain God's favor. Grace is a Person – Jesus Christ. As Christians, we experience God's grace by faith through our union with Him. Grace is a relationship, not a system.
Is it possible that as a sincere Christian, you have been duped into believing a "different gospel"? Maybe that is why you struggle to believe and enjoy God's love for you. Maybe that is why a lot of people give up on church and Christianity because they don't experience the God who loves them, but believe in a god who is always telling them that they don't measure up. I don't blame them. They are not really turning from Christianity but from a messed up gospel.
When the Holy Spirit made clear to me the pure gospel of grace, I experienced not only relief but such incredible love like I had never known. Today, I still read my Bible every day. I also memorize it, meditate on it, ask God to speak to me from it, obey it and teach it. I love God's Word because it keeps pointing me to Him. I obey my Father because I love Him. I sometimes see in His Word where I am not obeying Him, and I repent asking Jesus to enable me to obey by Him living through me. My stomach no longer hurts, and my heart often rejoices when I read His Word.
How about you? Is your relationship with God jacked up because you have been led away from the pure simple gospel of grace? Let go of rules and cling to your union with Christ alone. Read Galatians for yourself and live free in Christ!
Mark Maulding, President and Founder
www.GraceLifeInternational.com
All Content Copyright © 2012