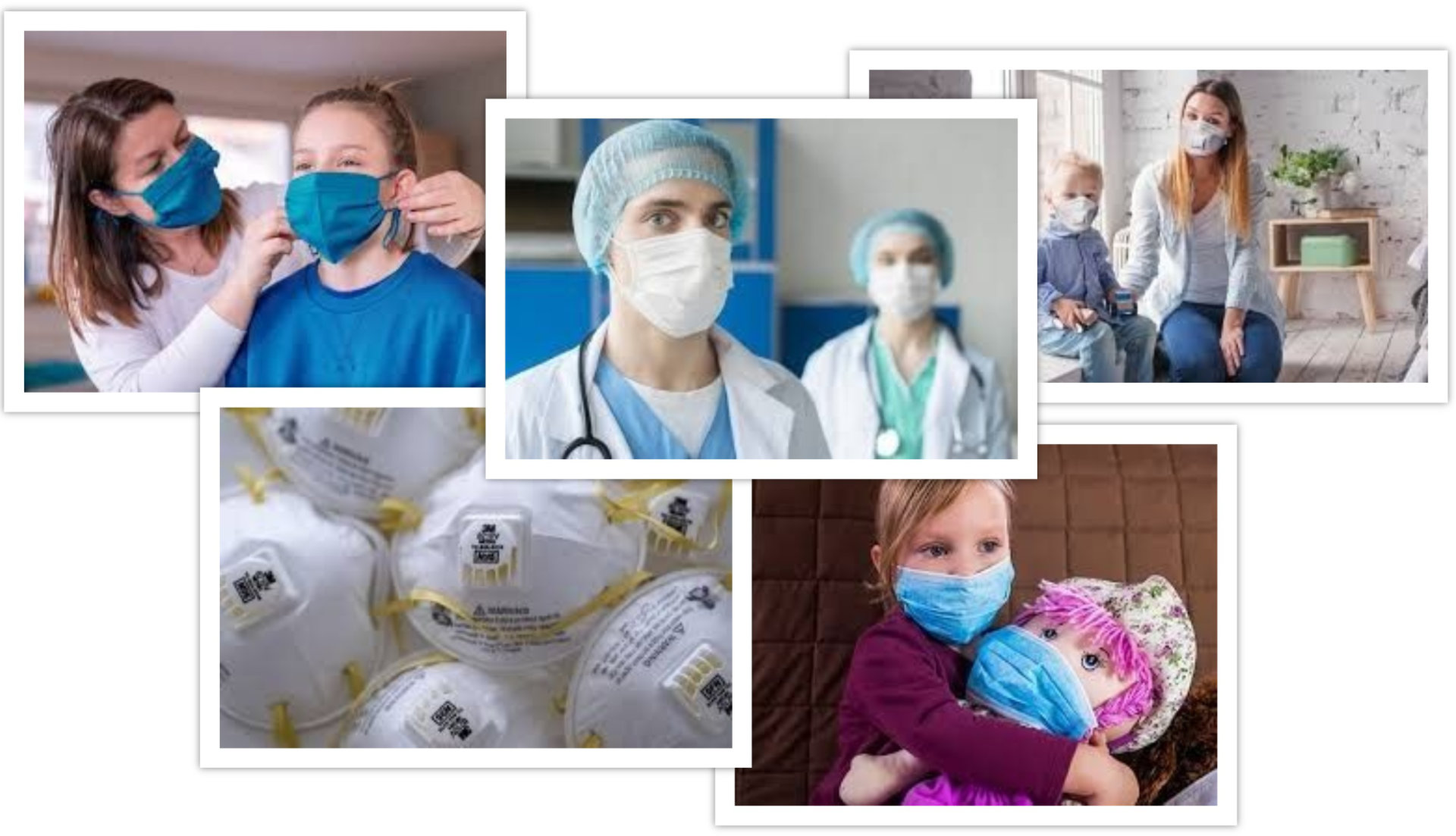 I recently had an opportunity to watch two nurses carry on a conversation. Both were wearing their COVID-19 face mask and both were seemingly struggling trying to communicate. As they parted I started a conversation with the one that was left behind, asking her if she had noticed any irregularities in her work environment when it came to talking to each other. Without hesitation she replied "absolutely". It's crazy how not seeing the other person's mouth and facial expressions can distort what is being said, sort of like texting without emojis. It is almost better to be in the other room yelling to each other than being eye to eye and having to concentrate on listening and paying better attention to what you are hearing. These masks have made a difference in our conversation. It's very distracting, but it's getting better.
We all wear masks of a different sort, yet each of us deals with the same problems and issues. So we work on them a little harder and they may get a little better, until they don't.
I am reminded of how important facial expressions are and the messages they communicate good or bad. I remember as a ten-year-old boy, parents divorced, and visiting my father's house on his weekend. I constantly sought to please, after all, I had to make things better. It was up to me to keep people happy. Please mom, please dad, please people. If I could do that, I could feel good about myself. It was up to me to keep mom and dad from fighting. Children should not have to go through that.
On one of dad's weekends I was helping by mowing the grass, big boys do that. It was difficult trying to keep up. The self-propelled mower was more powerful than I was, and instead of going around a young avocado plant, I chopped it in half before I could get control. At that moment I looked to see if anyone was looking (hope you haven't been there, but I know you have) and I saw dad stepping out the back door. The expression on his face destroyed me. It was like all I could see was his face. He never said a word, I could not see his eyes. But his expression told me I was a disappointment to him; I had failed the test of manhood. It was just one more failure at age 10. To make it worse, on my next visit, not grass mowing, I stepped out the back door thinking this was it. Only he had grafted the tree back together. You may say that was great. My thought was quite different. I said it must have been very important to him, I really messed it up. I must try harder next time, I must make it work, and I became a fixer just like dad. That day I put on another mask and hoped that people would not see that I'm not smiling underneath. I want to look good, look like a success, hide my real feelings cover my mistakes, don't get caught doing wrong. Isn't it interesting how we learn to cope with life? We sort of settle in to the status quo. So goes the Christian life. We can become dull of understanding, lose our joy and forget what the Christian life is all about. We start dealing with our own struggles and try hard to look good. We search for a mask to put on before we go out. But it's getting better right? Then one day we catch ourselves mumbling to Father, and the Holy Spirit reaches over and tugs on the mask.
What mask are you wearing? The one to church, to work, at home? And those children. Oh yes, the children. What is standing in the way of that relationship with the One who loves you? Recognizing it can be as simple as looking in the mirror and removing the mask. There is a guy in scripture, his name is David. He must have had a lot of experience in taking off the mask because he shouts out the corrective action over and over again. There is something about the face of Jesus that causes the mask to dissipate revealing our shame and failures. Is it His expression of acceptance, or love? Do we see compassion, tenderness, forgiveness? It has everything to do with the truth of an intimate relationship with Jesus.
Psa 44:15 KJV – My confusion… and the shame of my face hath covered me,
Psa 17:15 KJV – As for me, I will behold thy face in righteousness:
Psa 27:8 KJV – Seek ye my face; my heart said unto thee, Thy face, LORD, will I seek.
Psa 31:16 KJV – Make thy face to shine upon thy servant
Psa 67:1 KJV cause his face to shine upon us; Selah.
Psa 80:3 KJV – O God, and cause thy face to shine;
Psa 80:7 KJV – Turn us again, and cause thy face to shine;
Psa 119:135 KJV – Make thy face to shine upon thy servant;
Psa 105:4 KJV – Seek the LORD, seek his face evermore.
Are you wearing a mask?
Visit our website and watch the "Room of Grace two roads" at https://abundantgraceintl.org/two-roads/ 
Share the message of this blog post with someone you love.
Would you like to know that there is a cure for "Generational Sin"?
Visit our website and leave your email and the note "Generational Sin".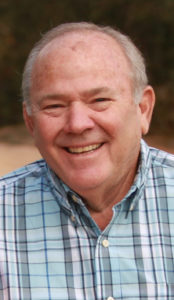 John A. Graham
Executive Director Abundant Grace International
Marriage and Family Counseling, Discipleship, Teaching, Training,  Life Coaching, and Debriefing
Contact John