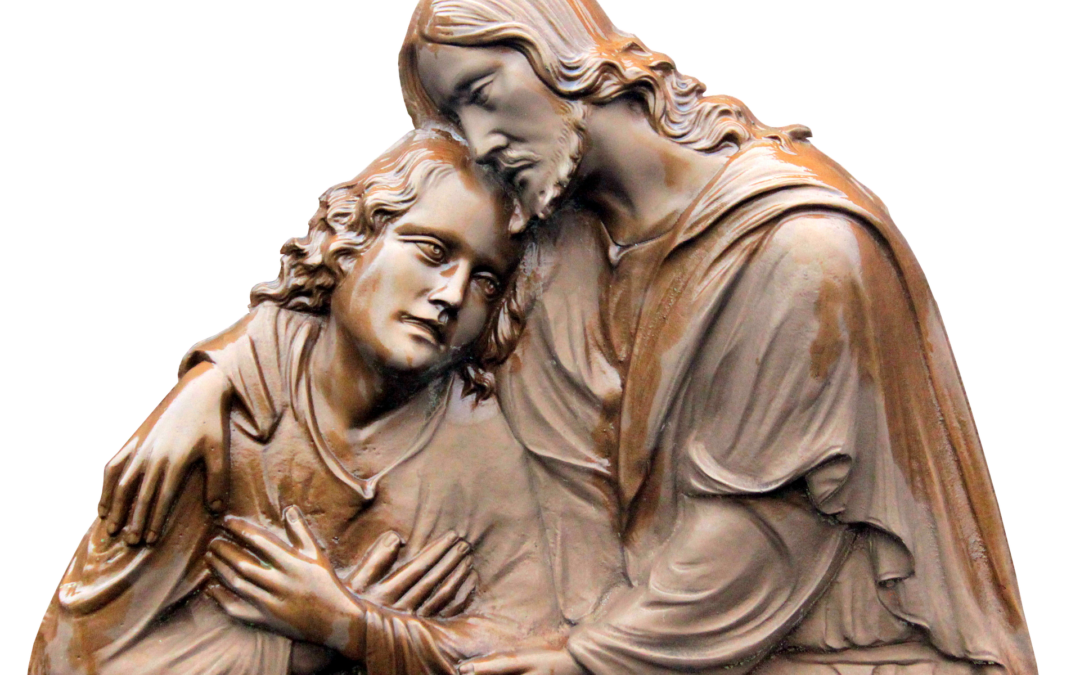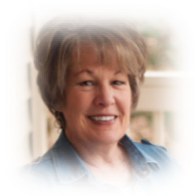 by Renée Berry
"I have told you these things, so that in Me you may have [perfect] peace and confidence. In the world you have tribulation and trials and distress and frustration; but be of good cheer [take courage; be confident, certain, undaunted]! For I have overcome the world. [I have deprived it of power to harm you and have conquered it for you.]" (John 16:33)
The mission of Satan is to destroy our intimacy with God and unplug His power in our lives. He knows he is defeated, but his last-ditch effort is to destroy us before Jesus strikes the final blow against the evil one and his demons.
"The thief comes only to steal and kill and destroy; I came that they may have life, and have it abundantly" (John 10:10).
Because of dysfunctional relationships, difficult circumstances and rejections, we want to turn feelings into Truth and bam, we're toast! We have succumbed to the trickery and wiles of the evil one. We begin to doubt and sink into the miry pit of unbelief. The doubt leads us to ask the question, "Why would I want to Invite Jesus In?" We continue with our rant against God, all the time agreeing with the enemy. "He has allowed all of this pain, sorrow and suffering. He is an unloving God; a punishing God; a distant and uncaring God." Isn't what we are tempted to believe about God on a feeling level that which keeps us from God? If we believe He is an untrustworthy God and we look at every circumstance, pain, sorrow and suffering through that lens, we will never want to let Him love and comfort us. A God damning demonic spirit is alive, constantly whispering in our ear and accusing God of not being Who He is. It is the unhealed places in our souls (mind, will, and emotions) that bring us into agreement with the lie and allow that voice to feel true to us. The weakness of our flesh then responds to those lies and we begin a very unnecessary war with God in our soul and body. Our lens of life is colored by rejections from significant others, real or perceived. The circumstances of life have given us messages where we perceive God through an emotional lens as unloving, uncaring, untrustworthy, punishing, and angry and a plethora of other emotions. Healing can only come through believing that God is Who Jesus revealed Him to be.
"[Now] He is the exact likeness of the unseen God [the visible representation of the invisible]; He is the Firstborn of all creation" (Colossians 1:15).
Invite Him In! Run into the throne room! He is your Enough and He wants to heal you so that you can freely come to your Abba's lap.
"Therefore let us draw near with confidence to the throne of grace, so that we may receive mercy and find grace to help in time of need" (Hebrews 4:16).

"And because you [really] are [His] sons, God has sent the [Holy] Spirit of His Son into our hearts, crying, Abba (Father)! Father!" (Galatians 4:6).
He is your Fountain of Life! Experiencing God in an intimate relationship is New Covenant living!
Would you like to know more about New Covenant Living – the abundant life that Jesus speaks about? At Abundant Grace International, we offer one-on-one Discipleship Counseling, couples counseling, conferences, and further training in understanding the Truths of the New Covenant of Grace.
We are a 501 (c)(3) non-profit, Christ-centered, Biblically-based Discipleship Counseling ministry. We are a part of an international network – Network220.org. For more information, please visit our website abundantgraceintl.org. We invite you to call today for a personal and private meeting with a counselor.
Call 864.270.5531 or click here to contact us.
Download our Free Ebook "How to walk in the will of God"
Renée Berry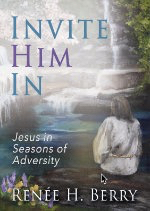 Abundant Grace International
Discipleship Counselor * Life Coach * Teacher * Trainer
Author/Blogger: reneehberry.com
Invite Him In: Jesus in Seasons of Adversity
704-408-8609