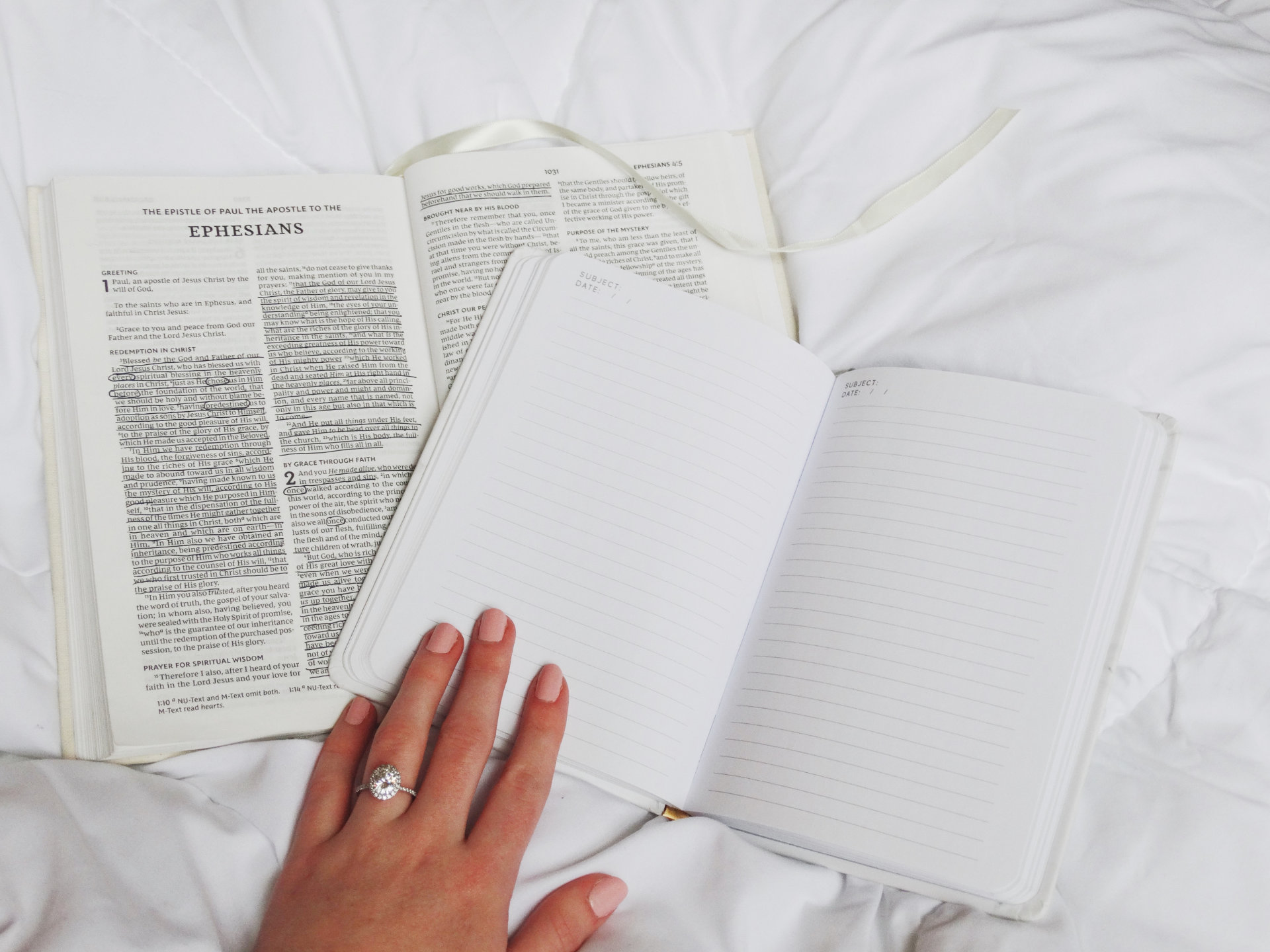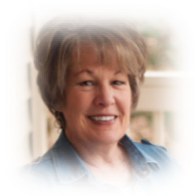 by Renée Berry
"Finally, be strong in the Lord and in the strength of His might. Put on the full armor of God, so that you will be able to stand firm against the schemes of the devil. For our struggle is not against flesh and blood, but against the rulers, against the powers, against the world forces of this darkness, against the spiritual forces of wickedness in the heavenly places. Therefore, take up the full armor of God, so that you will be able to resist in the evil day, and having done everything, to stand firm. Stand firm therefore, HAVING GIRDED YOUR LOINS WITH TRUTH, and HAVING PUT ON THE BREASTPLATE OF RIGHTEOUSNESS, and having shod YOUR FEET WITH THE PREPARATION OF THE GOSPEL OF PEACE; in addition to all, taking up the shield of faith with which you will be able to extinguish all the flaming arrows of the evil one. And take THE HELMET OF SALVATION, and the sword of the Spirit, which is the word of God."

~ Ephesians 6:10-17
Just think about it! We are the King's army—the army of God! We also live in enemy territory 24/7. The war is won because of the death of Jesus on the cross and the battle being the Lord's. Consequently, do we really know how to win daily battles? Wait! Do we even know how to fight them? What is all this armor of God that is so clearly defined in Scripture? Put the armor on in Ephesians 6; put on the Lord Jesus Christ in Romans 13:14. More so, do we recognize the battle in our daily lives? It is the constant battle of flesh verses Spirit that Paul discusses that can destroy us if we do not know how to take thoughts captive and obedient to Christ. How do we prepare to put on His armor? We must be aware of what tempts us to believe the lies of the enemy. We must see how we are tempted to cope apart from total dependence on Jesus Christ. If we do not even know what our own personal battle is about, then how can we step outside our own gates to engage in the battle for the entire Kingdom of God? God cares about our individual, personal battle. He knows that if we are armed, then we are dangerous. If we are defeated daily in our own struggles then we are hard pressed to come out of our own gates believing that we can stand up to the wiles of an enemy who presents himself as a roaring lion. What is the answer to this dilemma? Truth! Truth! And more Truth! He has armed us with Truth! How do we engage in the battle when God says, "the battle is the Lord's"? Believe! Believe! And believe some more! That is a choice that God has given us in our will. Believe what? Believe Who Jesus says He is and who He says we are. The enemy cannot stand against the Truths of Jesus Christ. Remember, "submit to God", that means submit to Truth, resist the devil; do not believe what he says, no matter how true it feels, and he will flee (James 4:7)! Can it be that simple? Invite Him In! You will see that the Lord will fight the battle for you and the enemy cannot help but flee! That, my friend, is New Covenant, Fountain of Life living!
Other verses for study:
Would you like to know more about New Covenant Living – the abundant life that Jesus speaks about? At Abundant Grace International, we offer one-on-one Discipleship Counseling, couples counseling, conferences, and further training in understanding the Truths of the New Covenant of Grace.
We are a 501 (c)(3) non-profit, Christ-centered, Biblically-based Discipleship Counseling ministry. We are a part of an international network – Network220.org. For more information, please visit our website abundantgraceintl.org. We invite you to call today for a personal and private meeting with a counselor.
Call 864.270.5531 or click here to contact us.
Download our Free Ebook "How to walk in the will of God"
Renée Berry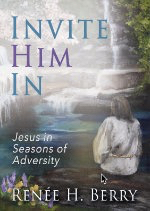 Abundant Grace International
Discipleship Counselor * Life Coach * Teacher * Trainer
Author/Blogger: reneehberry.com
Invite Him In: Jesus in Seasons of Adversity
704-408-8609
Contact Renée