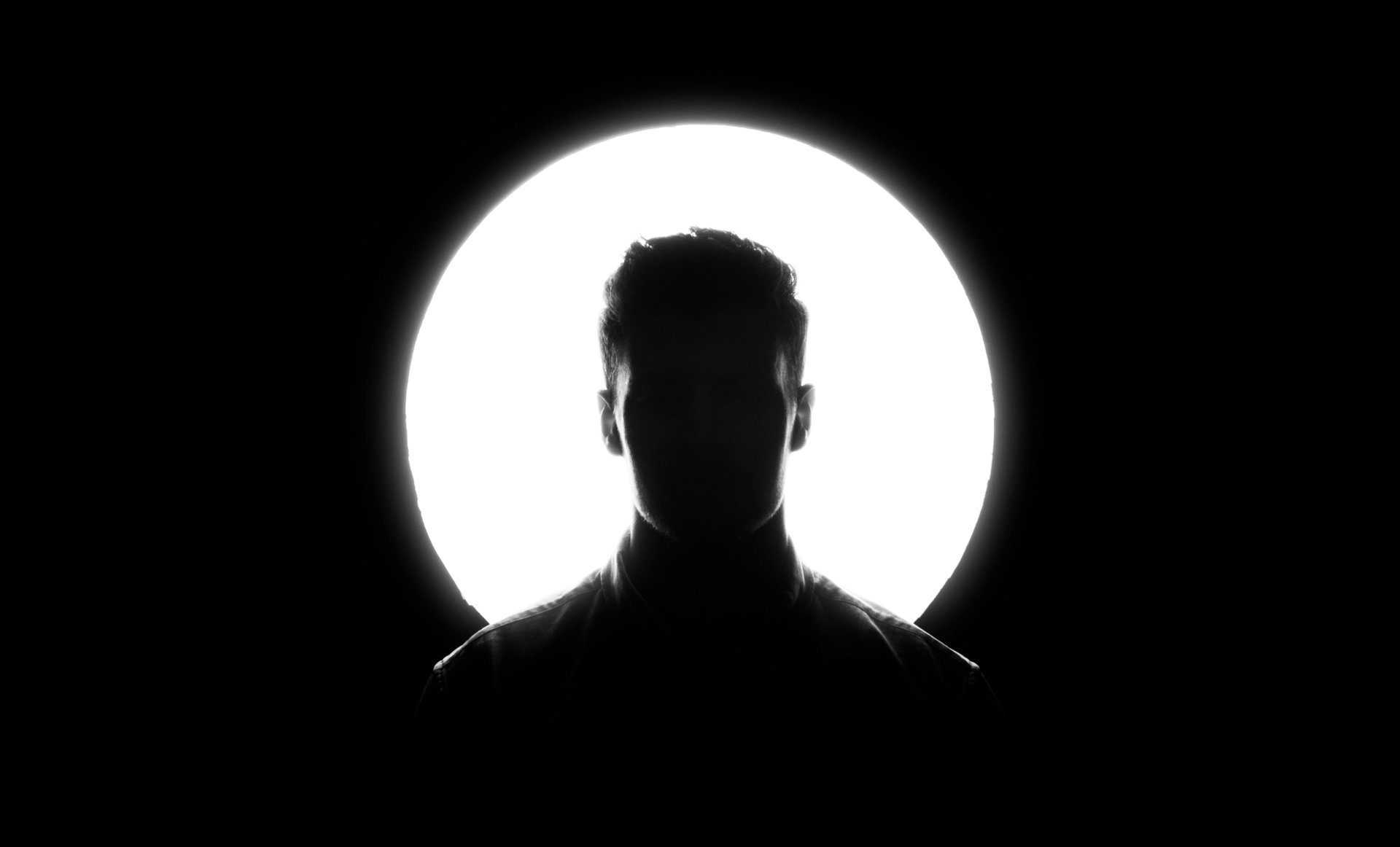 A client relates the testimony of his Exchanged Life.
"But God, being rich in mercy, because of the great love with which he loved us, even when we were dead in our trespasses, made us alive together with Christ—by grace you have been saved—  and raised us up with him and seated us with him in the heavenly places in Christ Jesus."  Ephesians 2:4 
I had a breakthrough… Not so much a light bulb moment, more like a supernova! It was as if I had a second salvation experience. Completely and totally liberating!
Throughout my entire life I have been finding my identity in what I did or who I thought I was (musician, dad, son, husband, brother, etc.). So, when one of those IDs were threatened, I felt that I wasn't accepted. Therefore, my identity was shaken to its core as a father, as a son, as a husband, etc. That set up an ongoing pattern of wounds, walls, and an overwhelming sense of failure and inadequateness.
Good counsel helped me realize my identity is not in any of those things. Those were roles that I play in this life. Very real and very powerful roles, but not my identity. My identity is in Christ and my acceptance is in the Father. Because I am accepted by God the Father, and can claim my identity in Jesus Christ, all of those other "masks" no longer had any stronghold in my life. One by one I felt each "false identity" lift away. I am now full of the same Holy Spirit fire as I was when I was saved, to tell everyone I know where their true identity waits for them. There is no longer any reason to let the lies of the enemy define me.
The power, strength and confidence I now have in claiming my identity in Christ has made me a better husband, a better father, a better son, and a better witness to the power and grace of the Father, Son, and Spirit. For this knowledge, I am eternally grateful.   LR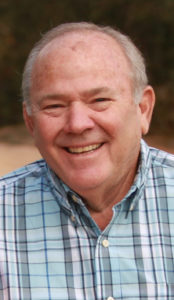 John A. Graham
Executive Director Abundant Grace International
Marriage and Family Counseling, Discipleship, Teaching, Training,  Life Coaching, and Debriefing
Contact John