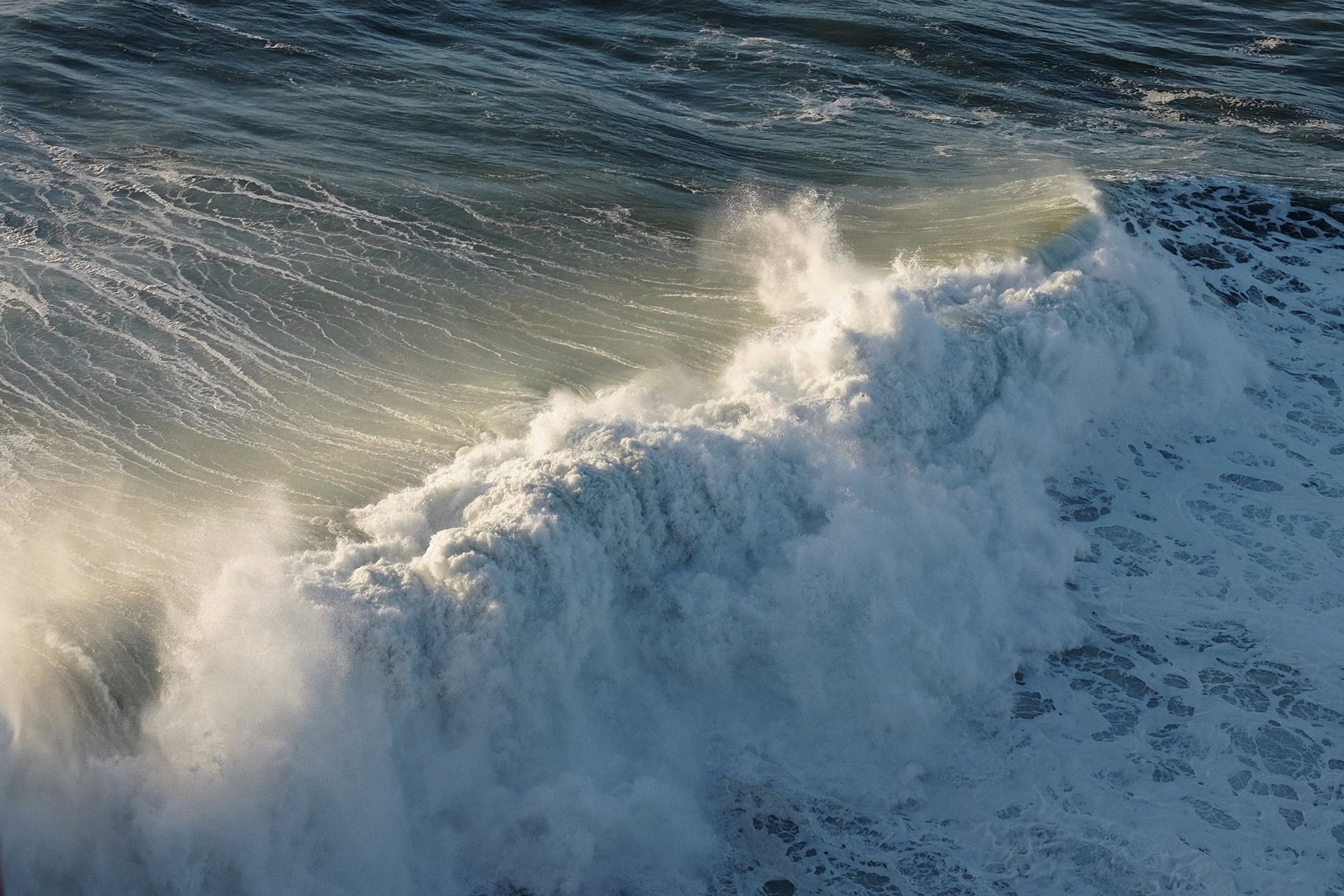 Mary broke the neck of the jar open and slowly poured some of the perfume on Jesus's head and then poured the rest on his feet. Then she did something extremely intimate and scandalous. She unbound her hair and wiped his feet with it, even though a respectable woman did not let down her hair in public…
The Gospels tell us that the disciples were indignant and rebuked her harshly. What a waste of money! A whole year's wages poured out for nothing! Think of how many poor families could eat for a week on that.
They saw only money. Mary saw only Jesus.
Have you ever had your motives misunderstood? Have you ever had someone criticize the way you worship or spend your time or money, the way you minister or believe or come through or don't come through? It has happened to me countless times, and I hate it. Jesus isn't so fond of it either. When people judge you, that is. Especially for loving him. Jesus knows well that it hurts to be misunderstood and judged. He knows that it is part of the sorrow of living in a fallen world.
We hurt others when we interpret their actions through lenses of misunderstanding wrought in our brokenness and sin. We are hurt by others when they do it to us. And when it happens to us, how are we supposed to defend ourselves? What did Mary do? Well, Mary didn't say a word in her own defense — but Jesus did. Jesus always defends a worshipper. Sometimes God will ask us to speak — in love — but always he is our Defender.