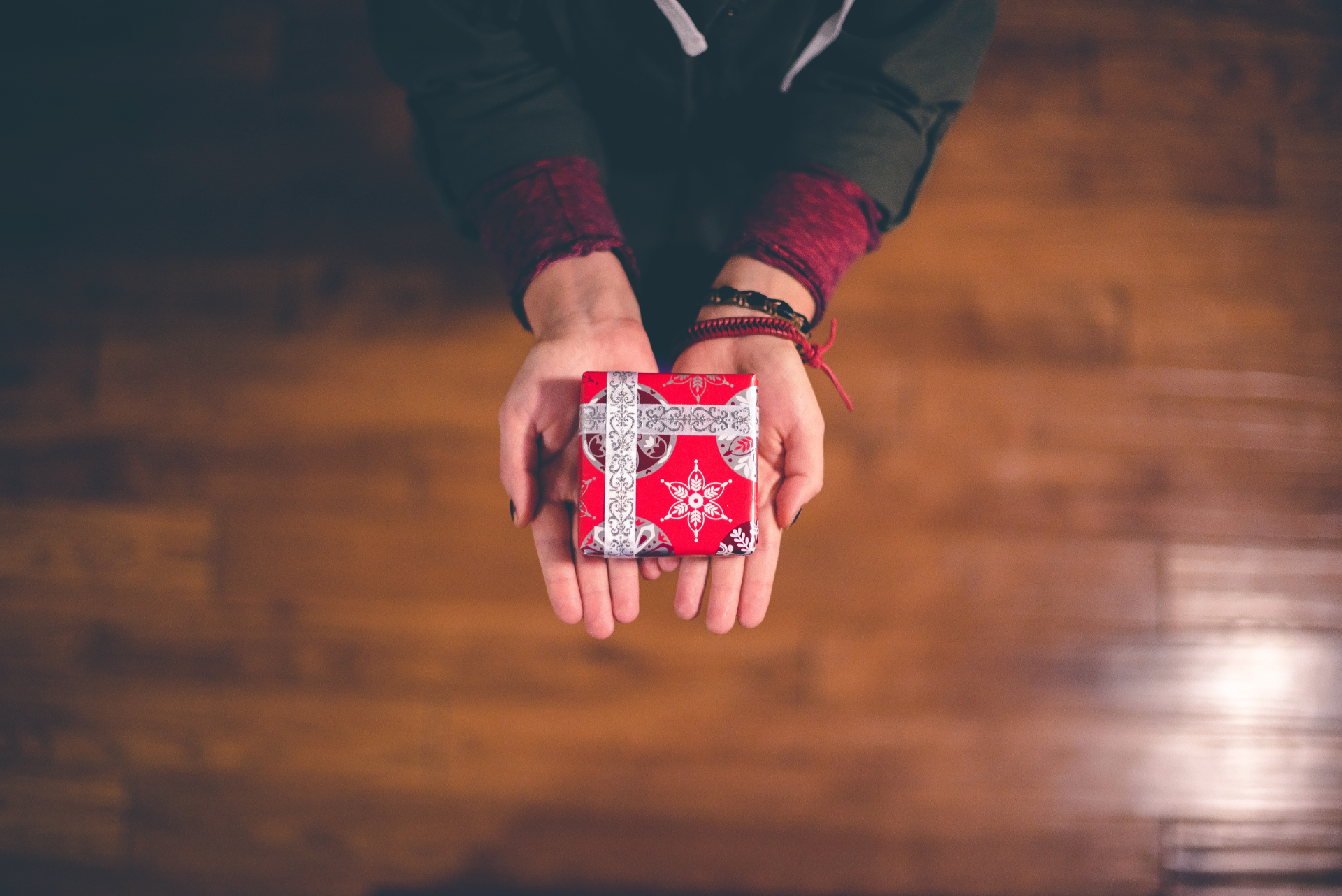 Giving Tuesday!
We are busier than ever offering support, encouragement and the message of God's love, kindness and freedom to those in need!
Consider supporting your fellow brothers and sisters in Christ by supporting our Scholarship Fund. All your gifts will go towards supporting our fund to provide services to those in need.
Your gift to Abundant Grace is tax deductible!
Just click on this link to offer your support today (please add "Scholarship Fund" in the Memo box):