Free Ebook: How to Walk in the Will of God
Choose your ebook format: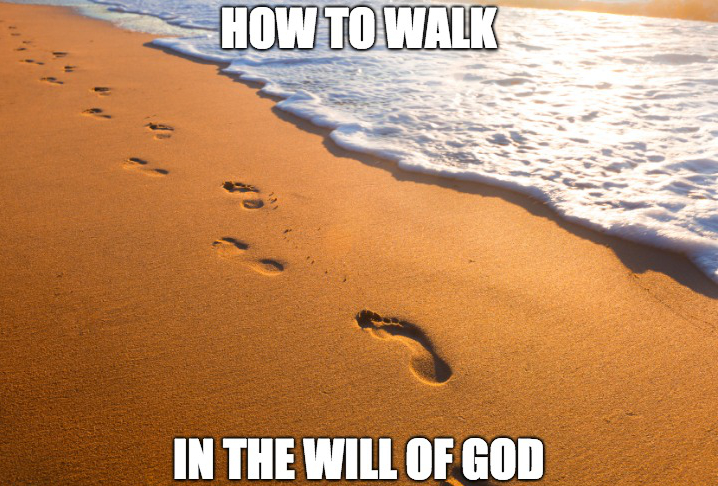 PDF
For Windows/Mac

ePUB (iPhone/iPad/Mac)
For ePUB readers, such as Books on iPhone / iPad

Mobi (Kindle)
For Amazon Kindle reader/app and other Mobi readers

How do I get my .mobi ebook on my Kindle device/app?
To read the ebook on your Amazon Kindle device, attach the .mobi file to an email, send it to your Kindle's email address (with any subject, and no body in the email), and it should appear on your Kindle shortly. You can also drag and drop the file onto your Kindle if you attach the device to your PC/Mac with a USB cable.
You can find your Kindle device's email address by going into its Settings / All Settings / My Account / Send-to-Kindle Email
To get your mobi ebook into Kindle for iPhone, go into "More" / "Settings" / "Send-to-Kindle address". Then attach the .mobi file and email it to that email address.