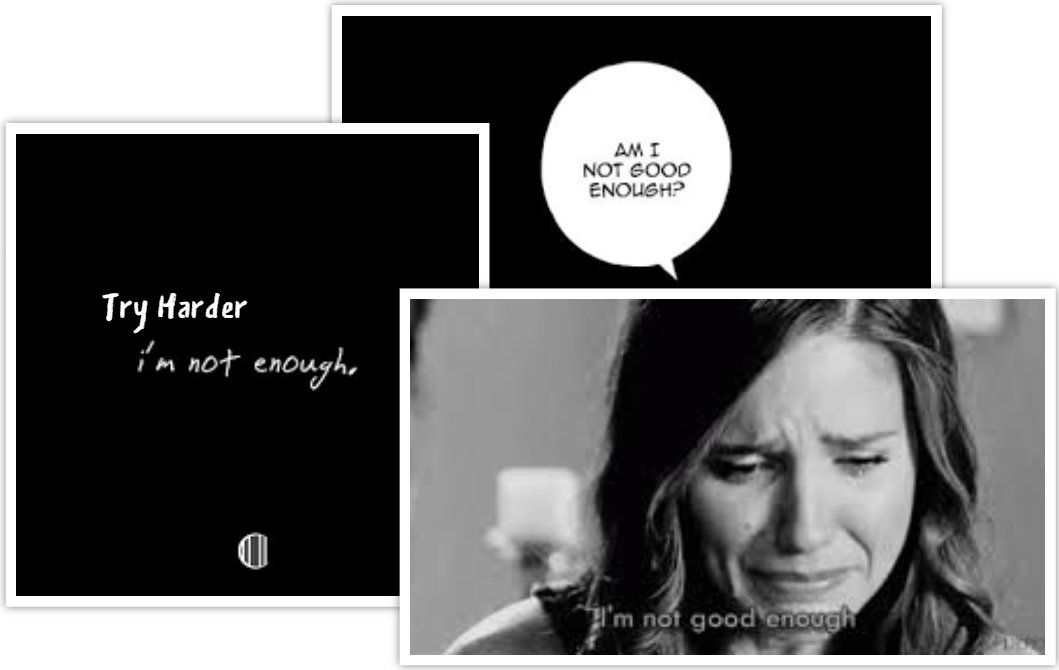 I'm not enough! This is one of the most common statements I hear at Abundant Grace. It's also one I've said about myself….not pretty enough, not thin enough, not smart enough, not friendly enough. Perhaps this is a thought Eve had in the garden. After all, the enemy told her she could be like God. So, she wanted more for herself, hence, I'm not enough. Satan is the father of lies and he has been attacking God's people from the beginning of time. That's his job because he hates God—and he's good at it.
Until…..we come out of agreement with him and reject the lies and replace them with God's truth. The truth will set you free, John 8:32. Friend, we lack absolutely nothing. God tells us we are complete in Christ, Col. 3:10. If something is complete what does it lack? We are enough. We are created in His image and we have the mind of Christ. Receive this truth, believe it, and joyfully live it.
I invite you to come in and talk to one of our counselors at Abundant Grace. We can help you identify your false beliefs and turn to living out of God's truth. It most definitely changes your life. Call us at (864) 270-5531 or contact us online if you need us.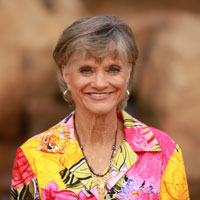 Pat Graham
President, Abundant Grace International
Family, Marriage and Premarital Counseling, Teaching Training, and Life Coaching