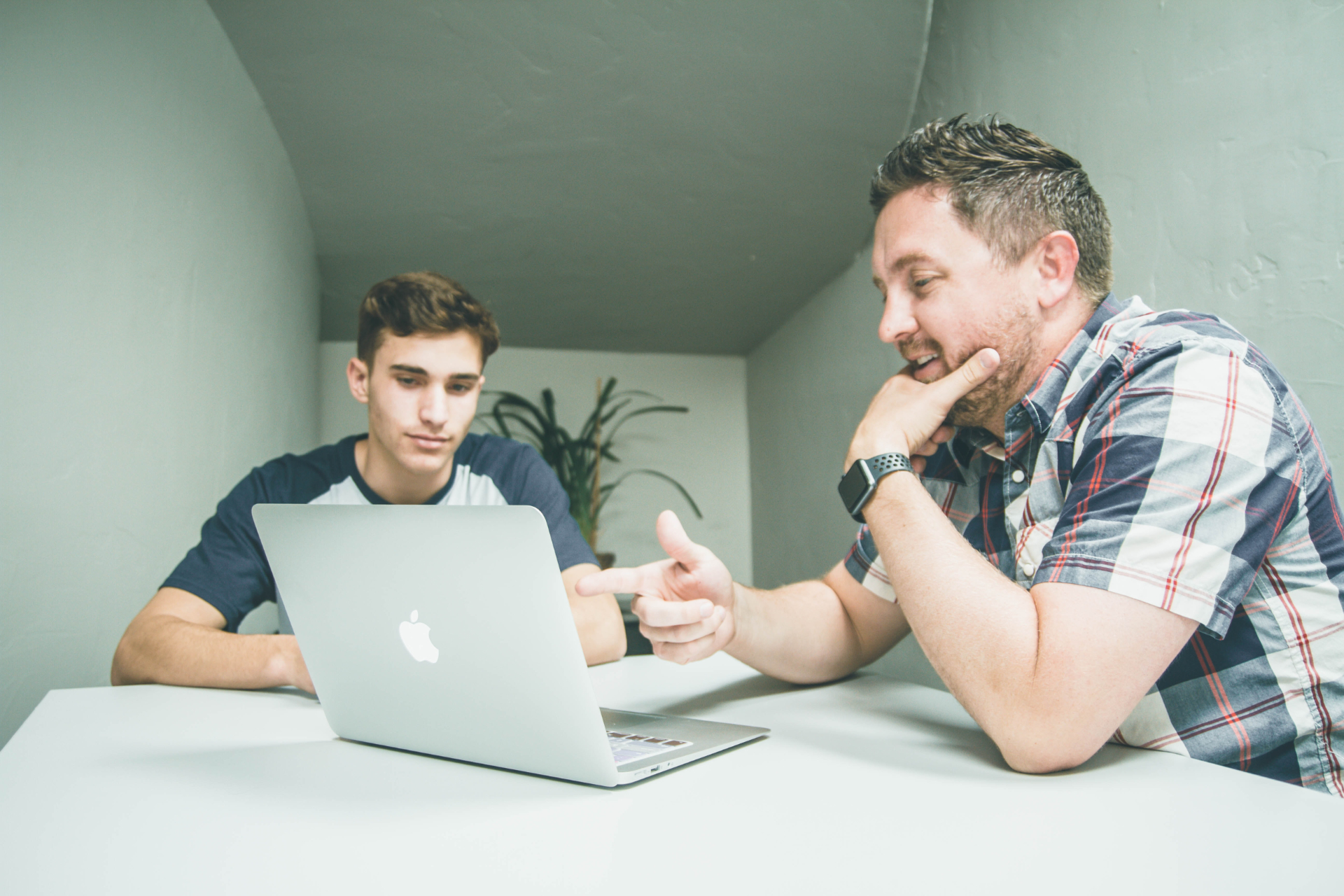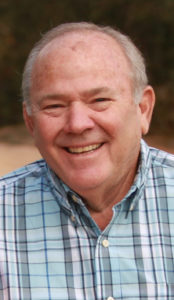 ~ by John Graham
"Mentor Men" Connecting men to men as disciples in Jesus
Larry's Testimony:
"Working with John through reclaiming my true identity in Christ and renewing my mind has been not only been impactful in my own walk with God, but also my relationship with my son, Will. He is a couple weeks away from 13, and the telltale signs of embarking on his journey to becoming a man are very apparent. His voice is cracking. His shadow of a mustache is appearing. It is obvious in many ways that he is starting a new chapter in life."
"As I have been working through reclaiming my true identity in Christ and rejecting the lies about God, lies about myself, and the lies about others that the enemy will always get me to stumble over, I have shared these insights with my son to empower him as his journey to manhood begins. It has been incredibly beautiful to watch him truly grasp these concepts. I only wish I were so lucky at 12 years old."
"A few weeks ago, we began Quest for Authentic Manhood and I have watched him kick into high gear with the biblical insights for what it means to be a man of God. Our relationship has hit a new level as well. Our bond has strengthened in ways that are truly difficult to put into words. He knows that I have his back. He knows that I am here for him and he's not alone. He knows that he can be honest, vulnerable, transparent, open, and real with me and that nothing will change my love and respect for him. Most of all he knows who he is— a child of God, with an identity deeply rooted in Jesus Christ. He is a saint. He is a priest. He is loved by the Father."
"I have seen a change in my son. He walks more confidently in the Spirit now. For this I am eternally grateful for the advice, direction, encouragement, and truth that has been shared with me in love by John. Our sons and daughters need to know who they are in Christ. Through them there's no telling what God can do."
"Thanks so very much!

In Christ, Larry"
Comment by John; Larry's testimony is fruition of our ministry.
Knowing who you are changes what you do.
Join "Mentor Men" as we fulfill the great commission by training Faithful men.
and what you have heard from me in the presence of many witnesses entrust to faithful men, who will be able to teach others also.

~ 2 Timothy 2:2
Counseling is helping SAINTS who are hurting to heal.
Discipleship is equipping the SAINTS to be healers.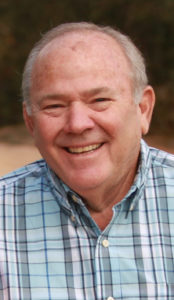 John A. Graham
Executive Director Abundant Grace International
Marriage and Family Counseling, Discipleship, Teaching, Training,  Life Coaching, and Debriefing
Contact John