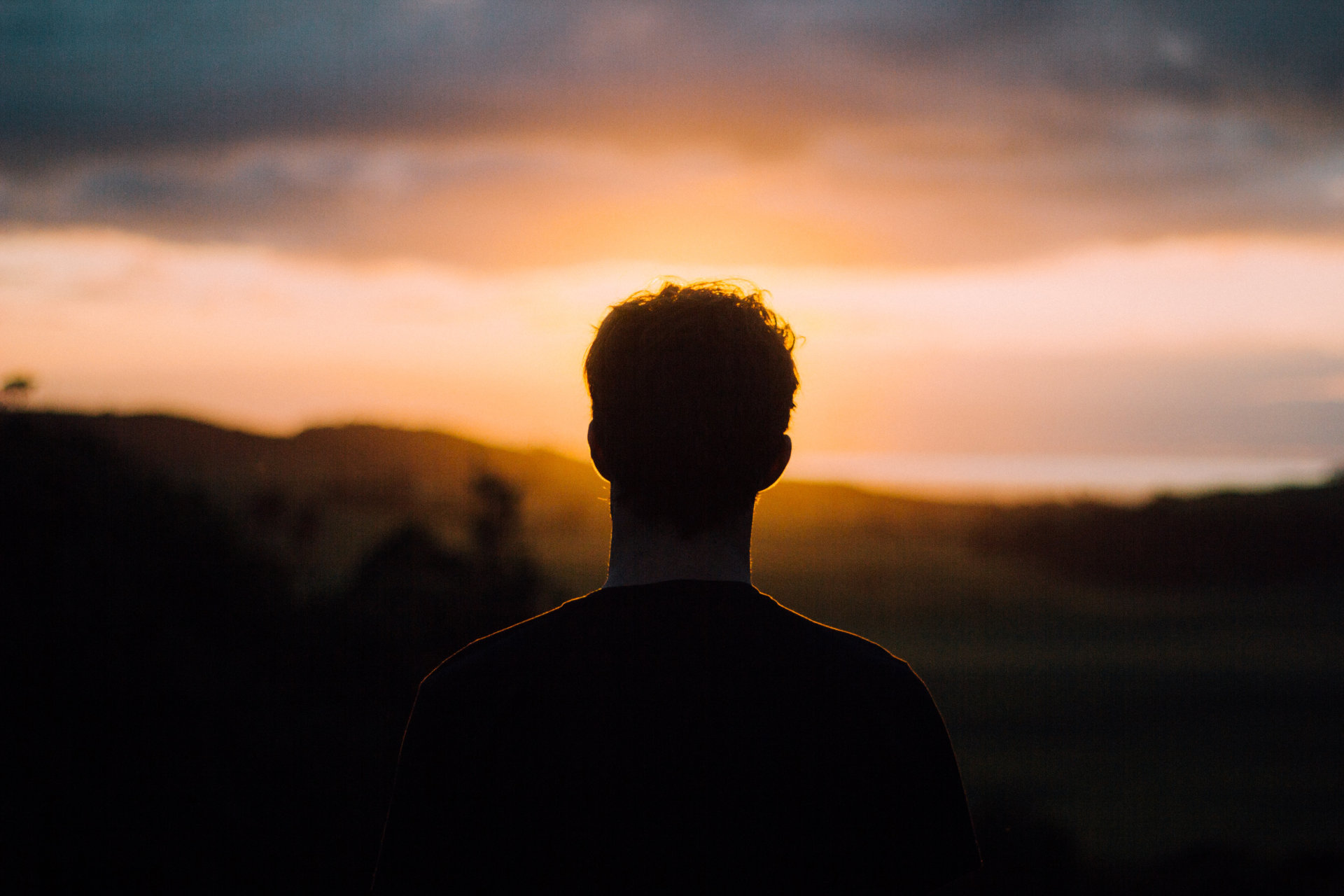 What does it mean to be a MAN?
That depends heavily on your world view …
As a boy, I can remember the Marboro Man commercials of a cowboy on a horse – now that is a real man!
Oh how I wanted to be a racecar driver when I was in middle school- then a big business man yielding wealth and power as a teenager. In high school, my motivation to lift weights would insure others would think of me as a man! Even at middle age after moving south – gotta drive a pick up truck and be a outdoorsman.
Surely these roles would identify me to myself and to the world as a real man – and more importantly to my wife and closest friends …
What I have more recently (sadly) learned is that NONE of this matters in terms of what it means to be a man from God's perspective – not that any one of these things is bad …
I say sadly because much later in life than desired, I have been exposed to incredible teaching on what it means Biblically speaking to be a man. My burden / goal is to make sure every man (young or old) that I come into contact has the incredible opportunity to immerse themselves into what God has to say about our role.
We need be careful however in our pursuit of this! the evil one is crafty – the chief of Liers – he can easily take what God intends for good as he does so often and distorts it. The backdrop of this journey as with any journey is to believe and receive God's love and grace that He shows to you each and every day! How He has given you Christ's identity – the perfect Adam. Your role, I promise, can become much more clear and you can be confident in moving forward.
Want more?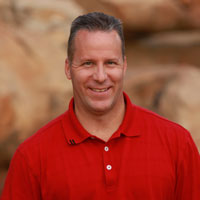 Mike Oswald
B.A.
I had thought that at salvation I surrendered all that I was, but quickly became exhausted as I fell for the lie that God's acceptance and love for me was based on my strengths and abilities (my performance). But God, in His grace, shows me daily that my acceptance is hidden with Christ – that I no longer am striving for victory, but am victorious because of Christ. God has burdened me with a deep concern for men and their role as fathers and husbands.