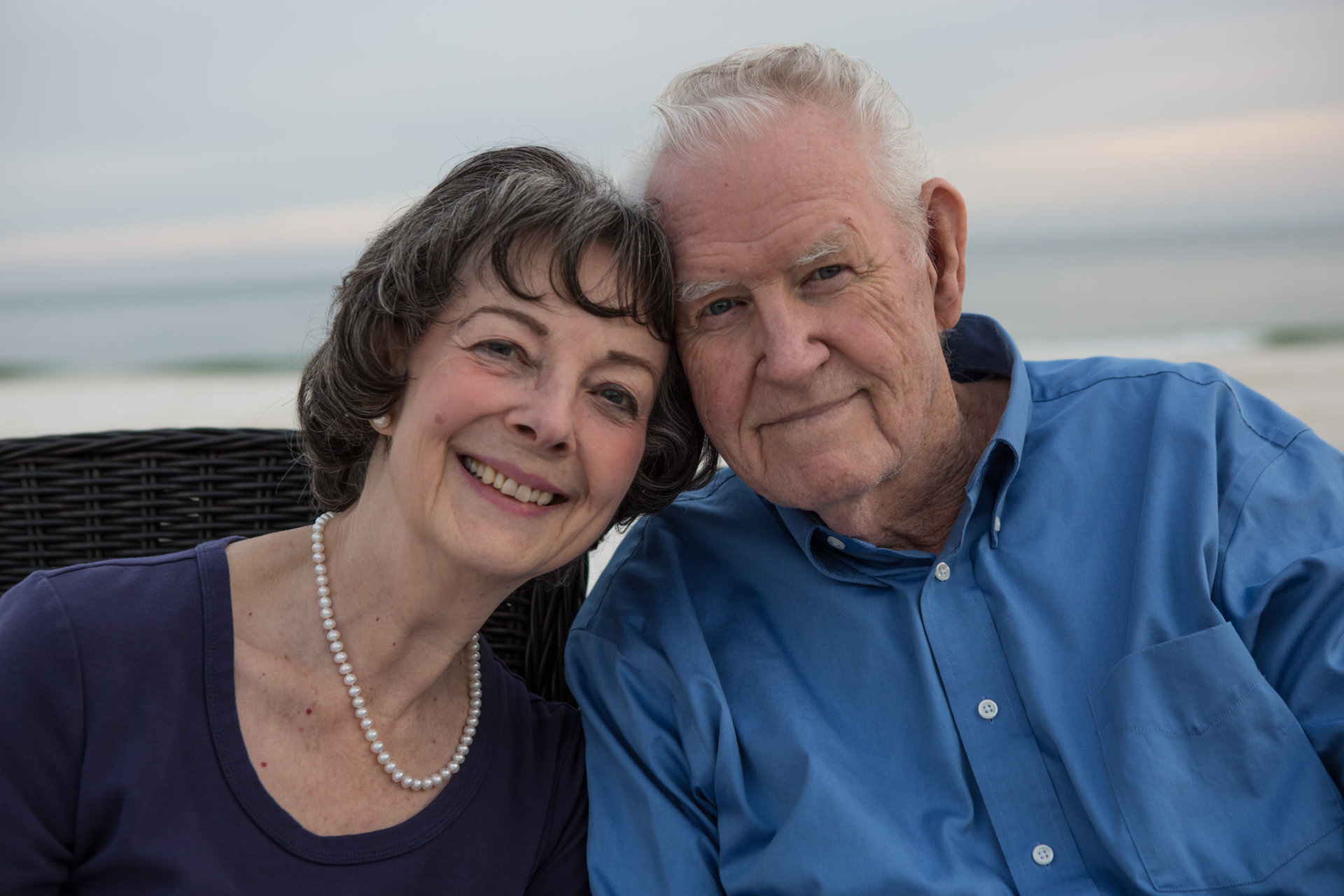 Bob & Aloha Vance
In Memoriam
AGI Co-founders
Bob and Aloha were co-founders of Abundant Grace International. Bob Vance went to heaven two years ago and Aloha joined him on June 8, 2020. The Vances were passionate about helping hurting and discouraged Christians learn how to walk in the freedom of God's love and grace. Their life is an inspiration to many as they ministered all over the world. Aloha counseled women from Finland to Canada. The last few years, Aloha spent time in Greenville meeting with women that struggled with depression. She shared her own personal healing story to groups of women and individuals as God opened doors for her to speak His healing love and hope. Bob and Aloha leave a legacy of ministry and family that have brought glory
to the Saviour they have faithfully served.
Bob and Aloha's influence will live on and they will be greatly missed at Abundant Grace!